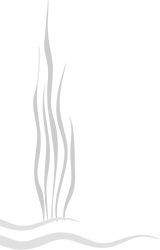 Welcome to Ethos!
We are here to make low waste living easy by providing carefully curated low-waste essentials and refillables that minimize our impact on the planet and its people. Come visit one of our shops, and start refilling with us! Here's to living out our Ethos together.
FAVORITES
Our Best Selling & Trending Low Waste Goods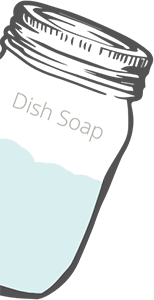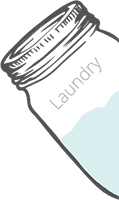 REDUCE REUSE REFILL
Our refillery is the core of our ethos. It's an opportunity to reduce waste,
reuse containers and refill with products you love in quantities you need.