Tough on dirt and grease! This mixture of baking soda and All-Purpose Home Cleaner Scrub works great on tubs, tiles and stovetops. Ingredients are non-toxic, safe for your family and pets.
Product description
This item may be shipped! Packaged in a paper bag, transfer to your own reusable containers at home. Please recycle or compost the paper bag! You can also check out our cleaning scrubs packaged in aluminum tins that can be refilled! 
Free of dye, synthetic fragrance, preservatives and palm oil

Cruelty free

Biodegradable

Septic-safe

Vegan
How to use: For wet surfaces, sprinkle Gentle Home Cleaning Scrub, rub with damp cotton rag, sponge or Swedish dishcloth. And, rinse surface and wipe dry.
Best used on stainless steel, ceramic and porcelain tile and stove top.

Avoid using on natural or sealed stone and non-stick cookware. 
*Always test a new surface in an inconspicuous area to ensure baking soda won't scratch or harm finish.
Ingredients:
Peppermint Tea Tree: Sodium Bicarbonate (Baking Soda), Vegetable Soap [Sodium Cocoate, Glycerin, Organic Cocos Nucifera (Coconut) Oil, Water], Organic Mentha Piperita (Peppermint) Oil, Organic Melaleuca Alternafolia Leaf (Tea Tree) Oil
Why else we love them: Each item is Vegan, Cruelty-Free, and MADE SAFE Certified. 1% of every sale goes towards environmental causes.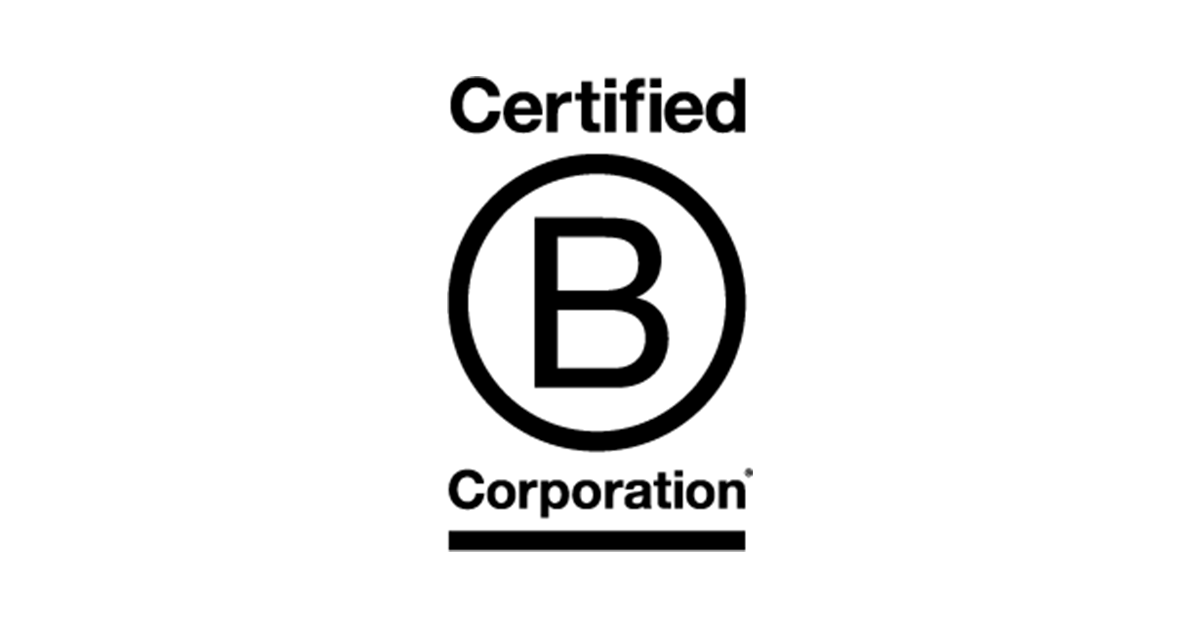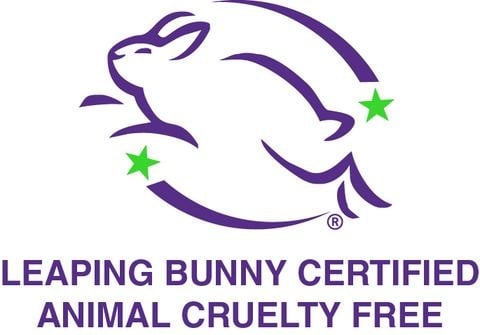 $0.45 per ounce