e·thos: the characteristic spirit of a culture, era, or community as manifested in its beliefs and aspirations. 
About Ethos
Ethos is a low-waste living shop and refillery. We focus on curating refillable and reusable alternatives that minimize our impact on the planet and its people. Our work is rooted in our local communities to encourage conscious consumerism that is fun, approachable and aligned with our ethos. 
Here's to living out our low-waste ethos together! #liveyourethos
Our Certifications 

As a B Corp, we report on all aspects of our business so that we can validate we are contributing to the positive impact that we promise. We became a B Corp to demonstrate our active commitment to reducing waste and building community through our relationships with local businesses and makers.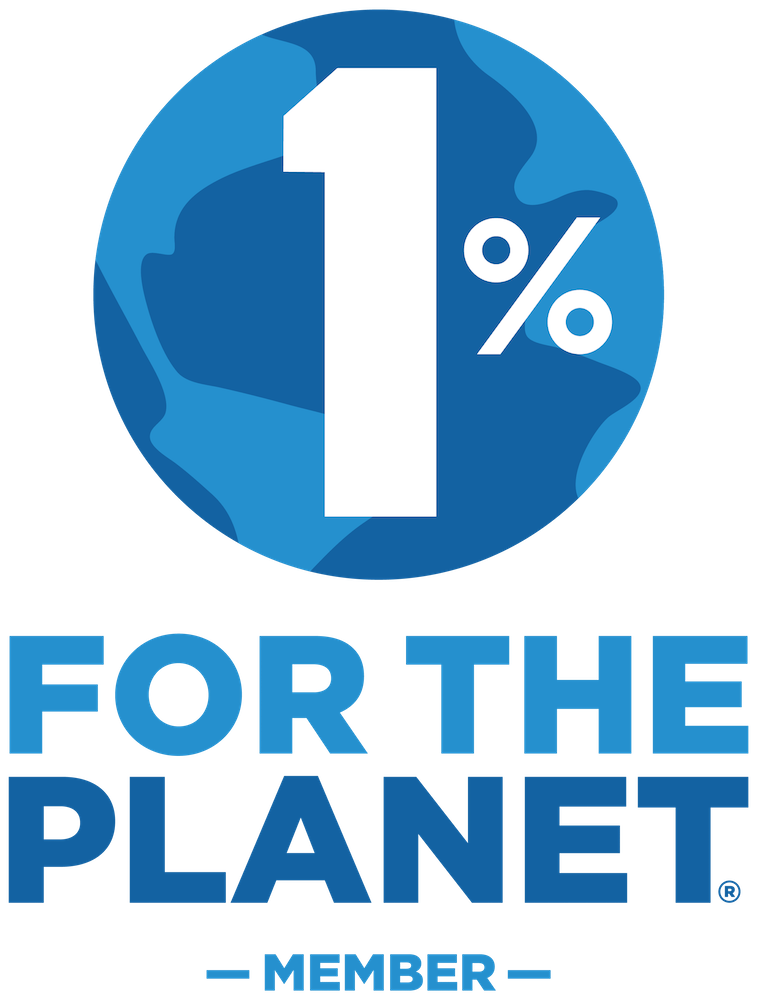 Every year we donate 1% of our gross profits to  environmental and social justice nonprofits working  to create a healthier planet for all.
Our Commitment to Diversity and Inclusivity
We recognize that 'Zero Waste' is not new nor innovative. Living zero waste has been a way of life for Black, Indigenous and People of Color (BIPOC) for centuries and is now centered around and dominated by whiteness. The movement to generate less waste was taking place long before shops like ours came around. At Ethos, we realize our privilege as an opportunity to uplift those without certain privileges, to remain mindful that the larger system benefits some and oppresses others, to listen intently and deeply to all communities and, to then, act accordingly. We are thankful to be located in a place that has a foundational love for small, local businesses yet, there is great privilege in being able to own and run a shop. Therefore, it is important to us to be deliberate in how we establish diversity and inclusivity in our business and as activists in the environmental movement.
Our team is continuing to develop and execute an internal Action Plan that brings the following commitments to life. Our Action Plan is a continual work in progress as we become more educated and garner more awareness of environmental and social justice issues. We encourage and welcome feedback and suggestions.