Ditch the plastic toothpaste tubes and make the switch to zero- waste tooth tabs! A zero-waste, all-natural replacement for your toothpaste leaving you with a just-after-the-dentist feel. Did we mention they are also excellent for travel?!!!
Product description
We also sell these tooth tabs in compostable packets that equate to approximately 2 months supply for one individual. This options for tooth tab bulk refills come packaged in a paper bag, you may transfer the tabs to your own container at home.
Our toothpaste tab bulk refills are fluoride- free. 
Vegan

Cruelty free

No filler

No unnecessary chemicals

Free of sulfates, preservatives, sodium saccharin, artificial colors, aluminum or nanoparticles
How to use: UNPASTE tablets work best with a soft toothbrush. Crush one tablet between your teeth until a paste is created and start brushing like any conventional toothpaste. Spit and rinse. 
Ingredients: Microcrystalline cellulose, sodium bicarbonate, silica, amisoft (sodium lauryl glutamate), magnesium stearate, natural mint flavor from essential oil, menthol, xanthan gum, stevia, citric acid
Packaging: Our dry good bulk refills come packaged in a paper bag. Transfer tooth tabs to your own reusable container at home, and recycle or compost the paper bag. 
$5.15 per ounce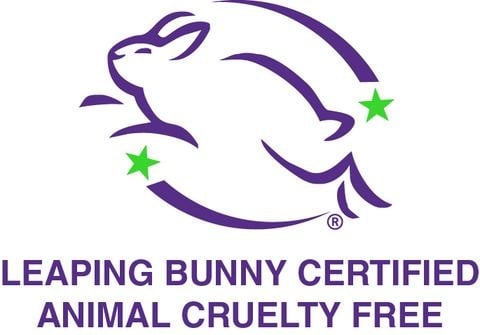 5 stars based on 1 reviews Create your own review
Most recent reviews
20-01-2021 17:55

Gianna Piccirillo

Not overpowering in taste and a little chalky but overall good product and will continue using.