Giving Back
We live out our ethos every day by supporting organizations that are working toward social and environmental change.  
Organizations We Support 

Every year we donate 1% of gross profits to environmental and social justice non-profits working to create a healthier planet for all.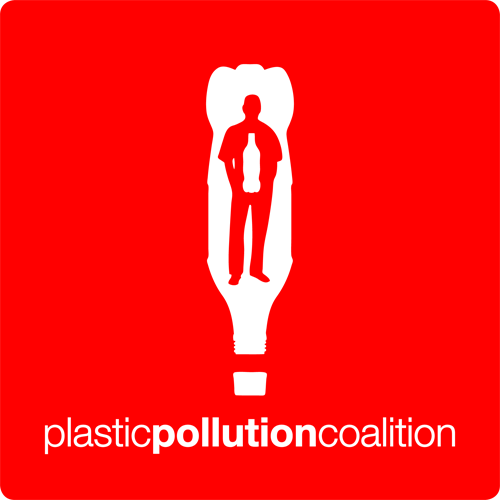 Our in-shop bags fees are donated to Plastic Pollution Coalition. The Plastic Pollution Coalition is a growing global alliance of more than 1,200 organizations, businesses, and thought leaders in 75 countries working toward a world free of plastic pollution and its toxic impact on humans, animals, waterways, the ocean and the environment.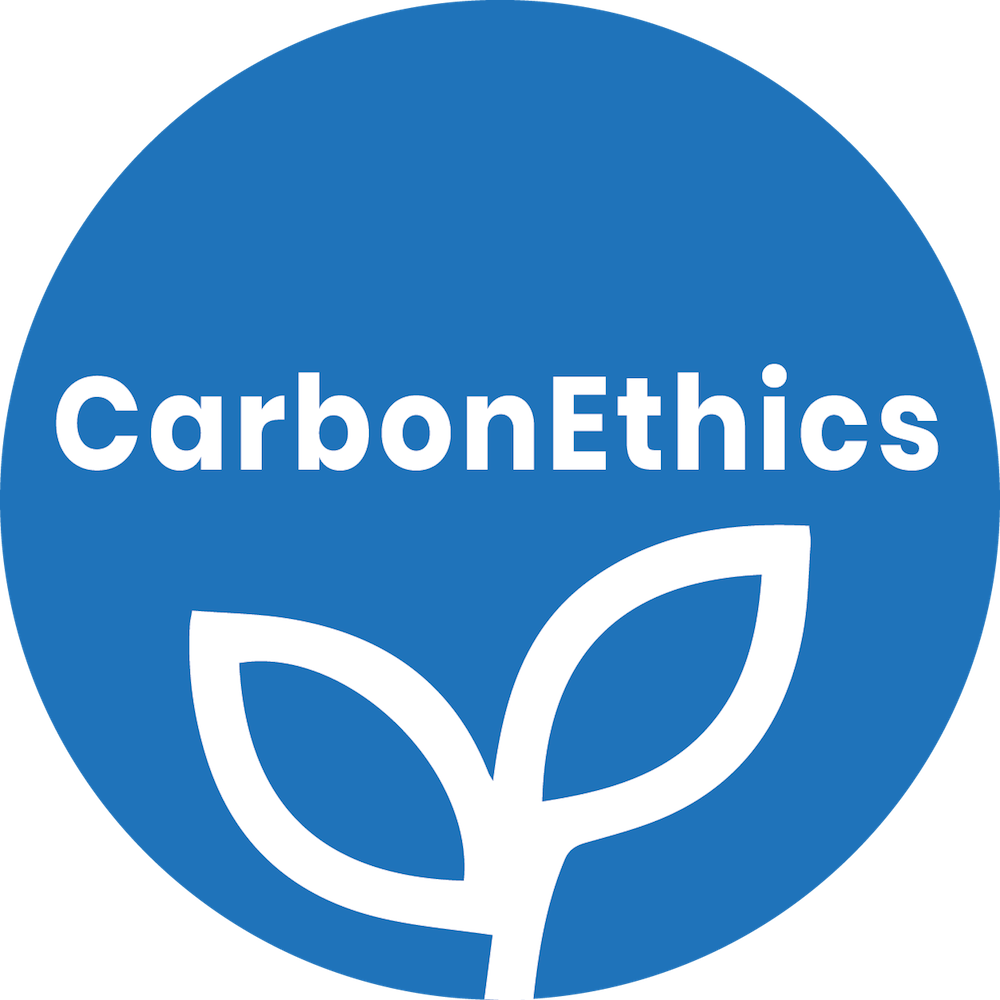 We have partnered with Carbon Ethics to offset all of the carbon emissions generated from our shipping and operations. Carbon Ethics is a non-profit organization focused on climate education and blue carbon ecosystem conservation. Focused on a community-based conservation model, Carbon Ethics places Indonesian coastal communities at the heart of their conservation work by enhancing the livelihood of these communities while mitigating the impacts of climate change.

The Santa Cruz Mountains Trail Stewardship believes that trails are a gateway to the adventure, fun, exercise and sense of wonder offered by the great outdoors. Their work expands and enhances sustainable trail networks so everyone has a place in enjoying and protecting the Santa Cruz Mountains. They envision Santa Cruz County becoming the model for sustainable trail systems, community stewardship and land manager partnerships, by design, construction and maintenance, through community collaboration, partnerships and world-class events.
Donation Efforts Past and Present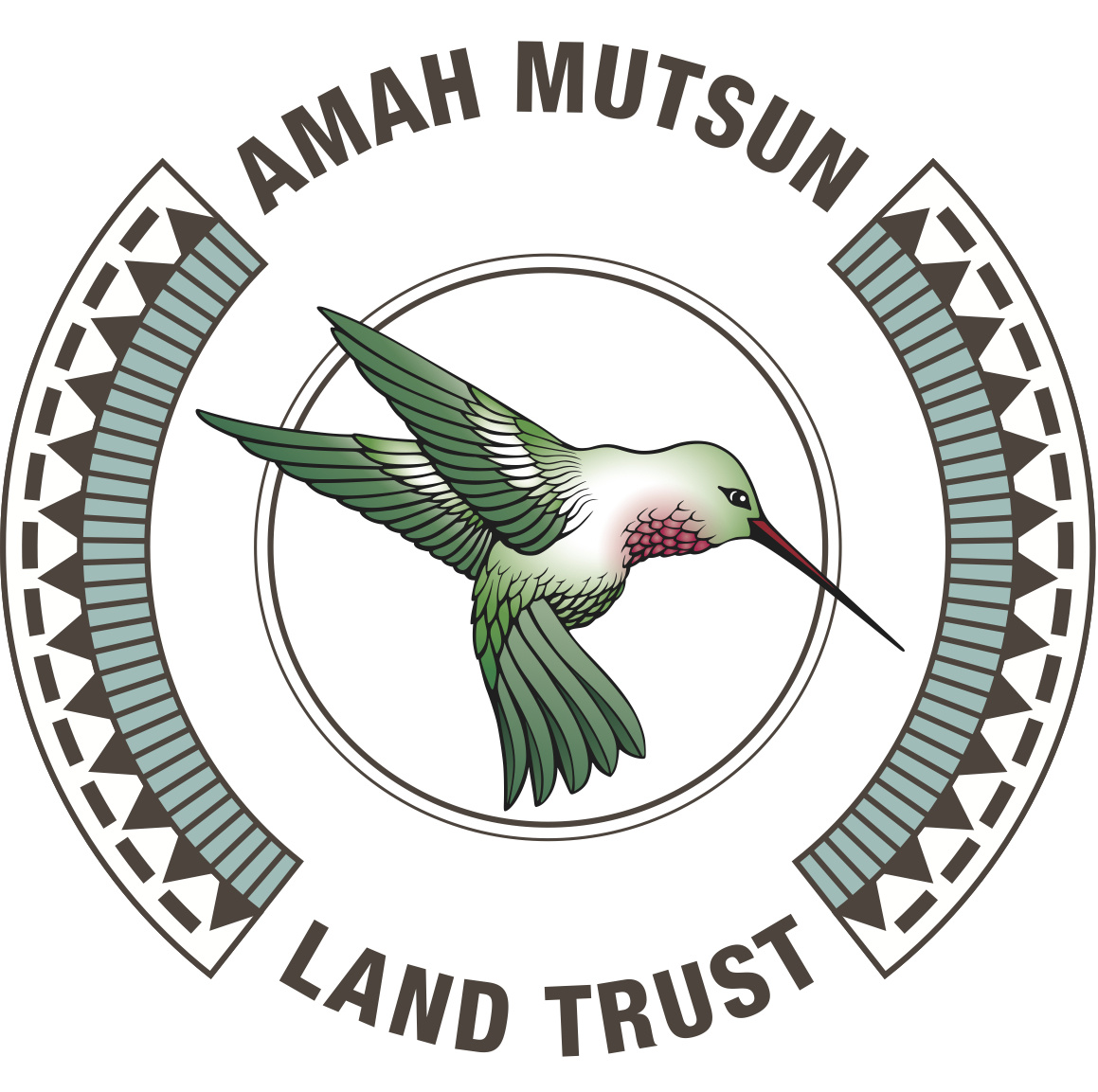 The Amah Mutsun Land Trust aims for a future where our people and all people may once again drink safely from clean and clear, flowing waters; hunt from healthy herds of elk and deer; and harvest salmon and abalone from resilient fisheries; behold and pray to a self-sustaining population of condors and eagles soaring the ridges and valleys; witness the sky darken with geese rising off our healthy lakes and wetlands; rest assured that those who have passed may rest in peace; and know their connection to land because they live connected to the land.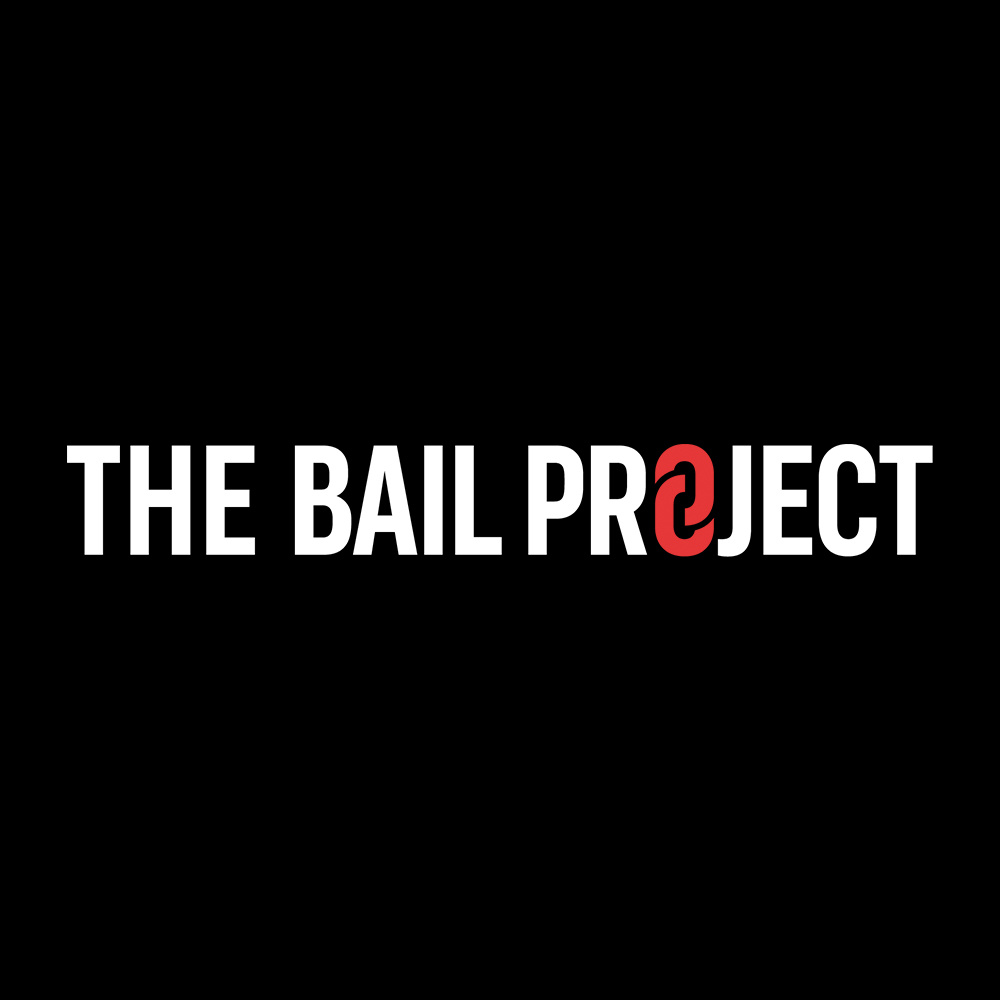 The Bail Project National Revolving Bail Fund is a critical tool to prevent incarceration and combat racial and economic disparities in the bail system.

Encompass is a Santa Cruz-based non-profit organization with about 40 programs county-wide providing services in behavioral health, family and social well-being, early childhood education, housing and more.

All people have a right to a clean and healthy environment in which their communities can live, work, learn, play and thrive. Towards this vision, APEN brings together a collective voice to develop an alternative agenda for environmental, social and economic justice.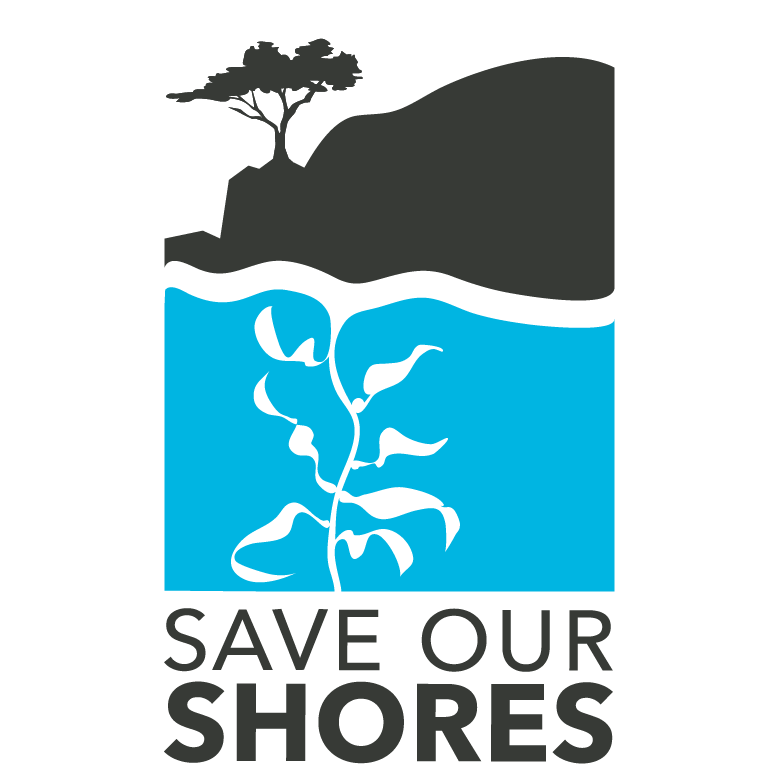 From policy change to educational programs, Save Our Shores ensures ocean conservation throughout the community. Save Our Shores supports the foundations of a thriving Monterey Bay: clean shores, healthy habitats, and living waters.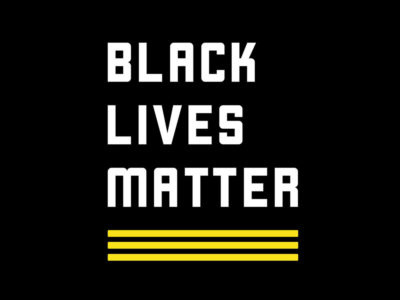 #BlackLivesMatter was founded in 2013 in response to the acquittal of Trayvon Martin's murderer. Black Lives Matter Global Network Foundation, Inc. is a global organization in the US, UK, and Canada, whose mission is to eradicate white supremacy and build local power to intervene in violence inflicted on Black communities by the state and vigilantes. By combating and countering acts of violence, creating space for Black imagination and innovation, and centering Black joy, we are winning immediate improvements in our lives.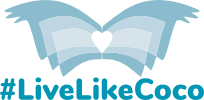 The Live Like Coco Foundation is a non-profit organization helping kids in the Santa Cruz County area grow up healthy and with opportunities to pursue their dreams. The foundation is named and inspired by Coco Lazenby, a self-described "book lover, cat petter and environmentalist," who was killed in a car accident in August 2015 at age 12.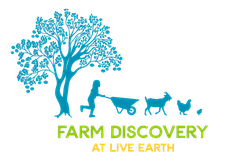 Farm Discovery at Live Earth is a non-profit organization working in the Pajaro Valley community to empower youth and families to build and sustain healthy food, farming, social and natural systems. Live Earth Farm, is a 150 acre patchwork of working organic farm, riparian corridor, oak and redwood forest in the Pajaro Valley of Santa Cruz County, California.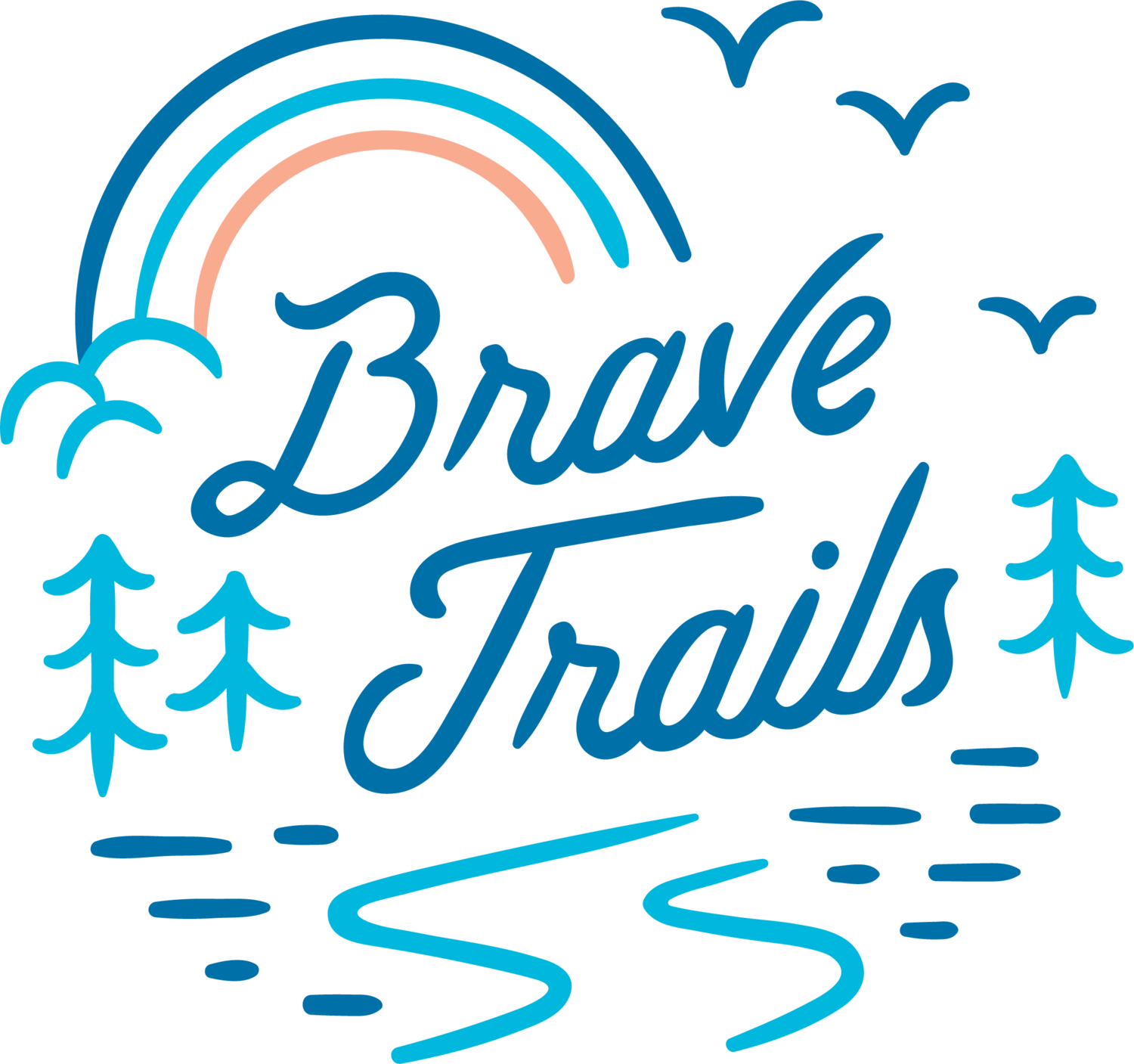 Camp Brave Trails creates an environment for campers to thrive in, without the fear of having to explain their identity or the risk of being othered. At camp, the campers discover supportive LGBTQ+ adult mentors, lifelong friends, leadership training, and of course, tons of fun! Brave Trails is an entity for filling the gaps in LGBTQ+ resources that many of our campers are not able to access in their schools or communities.

Sogorea Te' Land Trust is an urban Indigenous women-led land trust based in the San Francisco Bay Area that facilitates the return of Indigenous land to Indigenous people. Through the practices of rematriation, cultural revitalization, and land restoration, Sogorea Te' calls on Native and non-native peoples to heal and transform the legacies of colonization, genocide, and patriarchy and to do the work our ancestors and future generations are calling us to do.

Since 1978, Big Sur Land Trust has conserved and cared for over 40,000 acres throughout Monterey County. All of Big Sur Land Trust's efforts -- land protection, stewardship, outdoor youth programs, volunteer opportunities, community engagement and events -- center around healthy lands, healthy people, and healthy communities.

Save The Waves Coalition (STW) works with organizations and individuals at a grassroots level on an international scale – enabling local surf breaks to be protected by the communities that cherish them the most.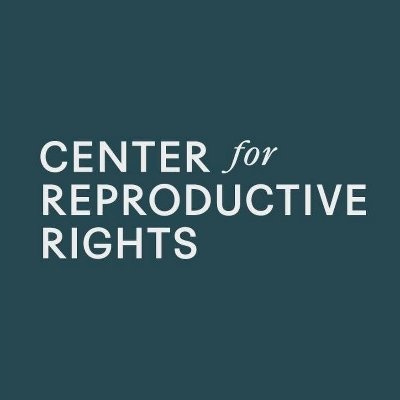 The Center for Reproductive Rights is a global human rights organization of lawyers and advocates who ensure reproductive rights are protected in law as fundamental human rights for the dignity, equality, health, and well-being of every person.
Follow us on our Instagram @ethossantacruz for updates on our donation efforts and collaborations.
Reach Out To Us
We are always interested in learning more about how we can get involved in giving back. We welcome you to give us feedback, insights or questions you might have in regards to our donation efforts. Please don't hesitate to reach out to us at [email protected].
Thank you for helping us make this change possible. We wouldn't be able to use our platform and privilege for good without your support. We love our Ethos Family.