To-Go Ware/Chico Bags

Reusable Utensil Kit
Sustainable bamboo knife, fork, spoon, and chopsticks in a case made from a recycled plastic bottle with carabiner. Having this kit handy at all times means you can avoid those single-use plastic utensils that are destined to end up in the landfill.  
Product description
 Utensils are made from sustainable bamboo:
Heat and stain resistant, won't impart or absorb flavors

Lightweight, strong and long lasting

Hand finished with top grade natural, food-safe wood oil
Care: Hand wash preferred with soap and water, but will sustain the dishwasher.
End of Life:
To-Go Ware products are made to be durable and lasting in addition to reusable!When your bamboo utensils have reached the end of their life…..compost them!
Wear and tear on your case? Feel free to send it back to Ethos or send it directly to To-Go Ware who will recycle or repurpose it to keeping it out of the landfill.  
More reasons why we love them: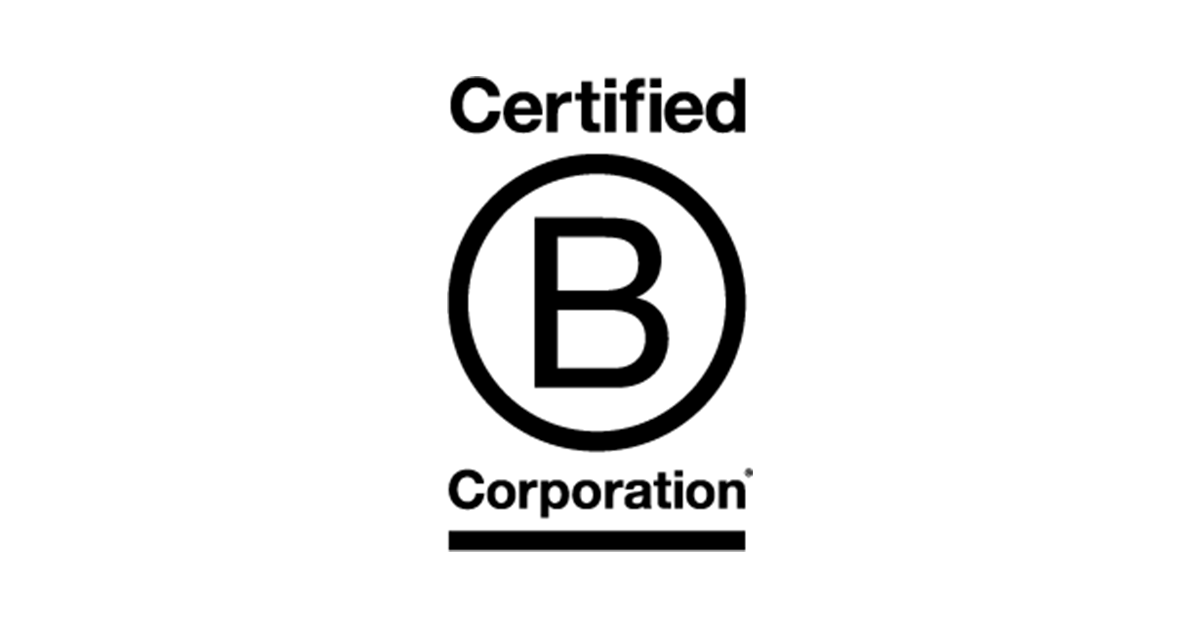 Awarded Best for the Environment 5 years running. Awarded Best Overall for 2018
Did we mention that each utensil case is made out of one recycled plastic bottle?!  We think that's pretty cool. We can attest to the durability of these kits as we traveled around the world with one of these babies and it made it all the way! We continue to use it today!