Introducing a letter-writing series, Love Your Mother
March 19, 2021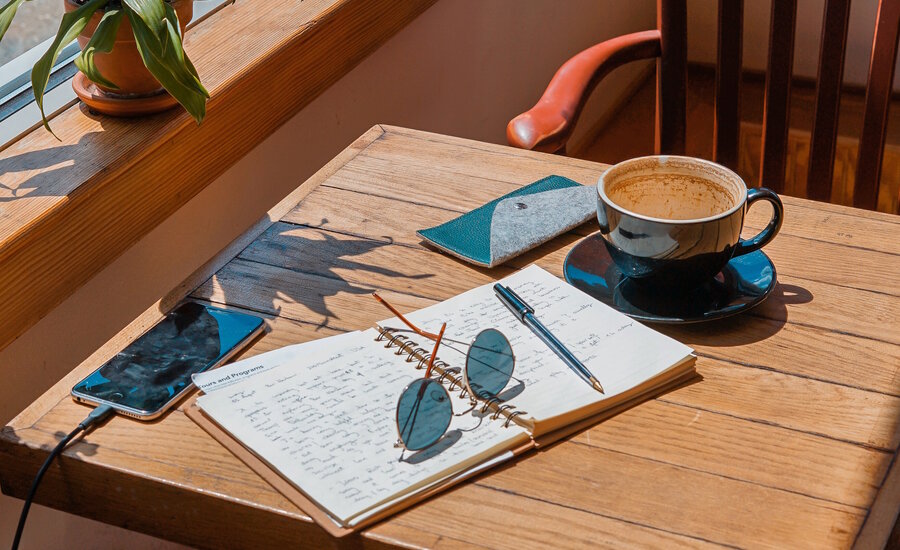 Introducing a letter-writing series where we use our words to drive change.
Created by Ethos Santa Cruz in collaboration with Klara @sustainability.student.
According to the Guardian (2017), just 100 companies are responsible for 71% of global emissions since 1988. 
Let that sink in. There are 7.67 billion people in the world, yet 100 companies account for 71% of our global emissions.
We all have visions of what our world could be. When we reuse, repurpose or compost we get a glimpse of what the future could hold. Yet, there's a hard truth behind all of these efforts. While our own personal lifestyle changes are impactful, little will change if a majority of our emissions continue to come from a handful of powerful global companies. 
On top of that, the world's top polluting companies claim to be working hard on solving plastic pollution when in reality they have continued to distribute harmful single use plastic packaging into the natural environment and our food systems. According to a survey by Tearfund, in March 2020 Coca-Cola, PepsiCo, Nestlé and Unilever were found to be responsible for half a million tonnes of plastic pollution in six developing countries alone each year. Instead of pursuing sustainable solutions for their single use packaging, companies like these are taking the back seat while 91% of plastic waste continues to be incinerated, stuffed in landfills or left in the natural environment. 
We believe it's important for shops like Ethos Santa Cruz and influencers like Klara to remind our communities that individuals are not personally responsible for the planet's destruction. We have the collective ability and power to drive change and hold corporations responsible for the impact of their actions on the environment. As such, we'd like to pose the following monthly accountability exercise for those who are feeling the weight of climate anxiety, guilt and maybe even fear.
Love Your Mother!
As individuals ourselves, searching for effective ways to be better stewards of the earth, we've had many conversations on what we could do outside of living low-waste. And that's how our monthly letter-writing series came to fruition.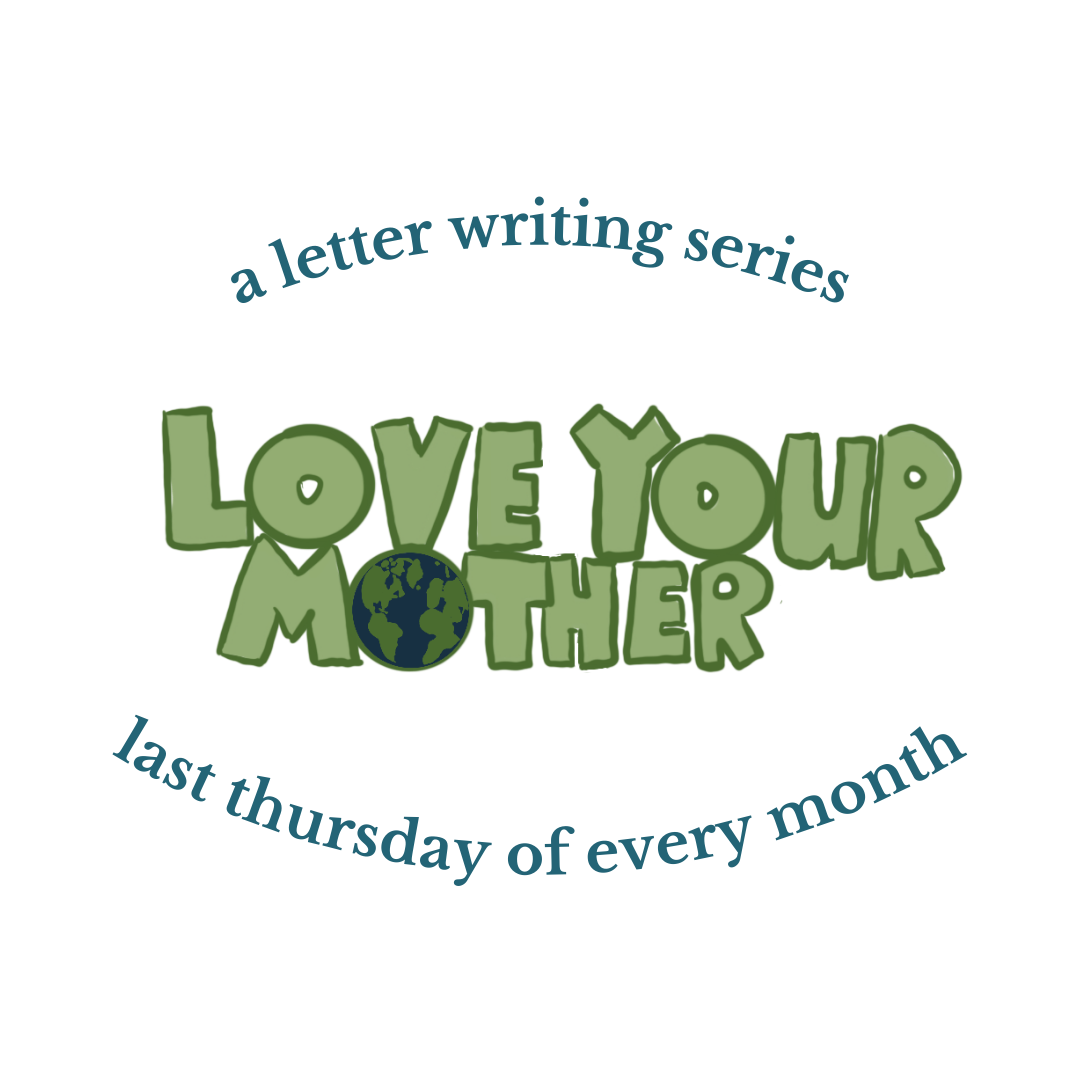 Once a month, we ask you to join us in loving our mother as we send letters and emails to corporations most responsible for our world's global emissions, plastic waste and chronic environmental degradation. 
When: The last Thursday of every month at 6:30 p.m. PST
Where: Join live on Instagram with @ethossantacruz and @sustainability.student
More info: Visit our growing list of corporations we are writing to, our key demands for each and letter templates for your use. 
How does one maintain positivity during a climate crisis? 
Below is a list of resources + mantras we find useful to stay driven and maintain positivity:
Listen to

'How to Save the Planet' Podcast

by Alex Blumberg and Dr. Ayana Elizabeth Jonnson

Try

'sound mapping'

Remember that anyone can be an environmentalist, no matter their lifestyle or income

Join the

Good Grief Network

Take care of your body, earth and mind. In other words, continue to be kind to yourself + to others, while giving and expressing love for the planet. 

Vote for individuals who are willing to enact green policies

Learn more about

climate change solutions

. They are out there!

Follow

@wetheurban

for inclusive and uplifting words of wisdom.