Wisdom Supply Co

Zero Waste Binder Kit
Yep, other binders are garbage. School or office supplies made with mixed materials are headed to the landfill. We found these rad binders that are 100% made from recycled materials and are 100% recyclable!
Product description
This binder kit includes:
1 Post consumer waste cardboard cover
Pre-drilled Cover
1" binder mechanism
1 Set of plastic- free 5 tab binder dividers
Posts + Screws to assemble
Materials: These binders are made in a wind-powered factory in the United States from post consumer cardboard, and a metal ring and screws. 
How to build: The five minutes it takes to assemble the binder is intended to help unlearn binder disposability, and imprint the new option to remove, recycle, and replace the cover.
Assembly requires 5 minutes or less  and a Phillips head screwdriver. Kit included 2 posts + 2 screws. Instructions included with binder kit. 
Size: 10 1/2 " x 11 1/2" x 1 3/4"
End life: All parts are fully recyclable. The binder cover can be removed, recycled and replaced. You can keep the metal ring and it's screws to be reused, or you can recycle them.
More reasons why we love them: Designed and produced in San Francisco. Best for the World 2019 Environment Nominee. Wisdom Supply Co believes that waste is a design flaw, they curate and design products that prevent waste, for good. Every product in the Wisdom Collection is designed around reuse, repair, and authentic recyclability.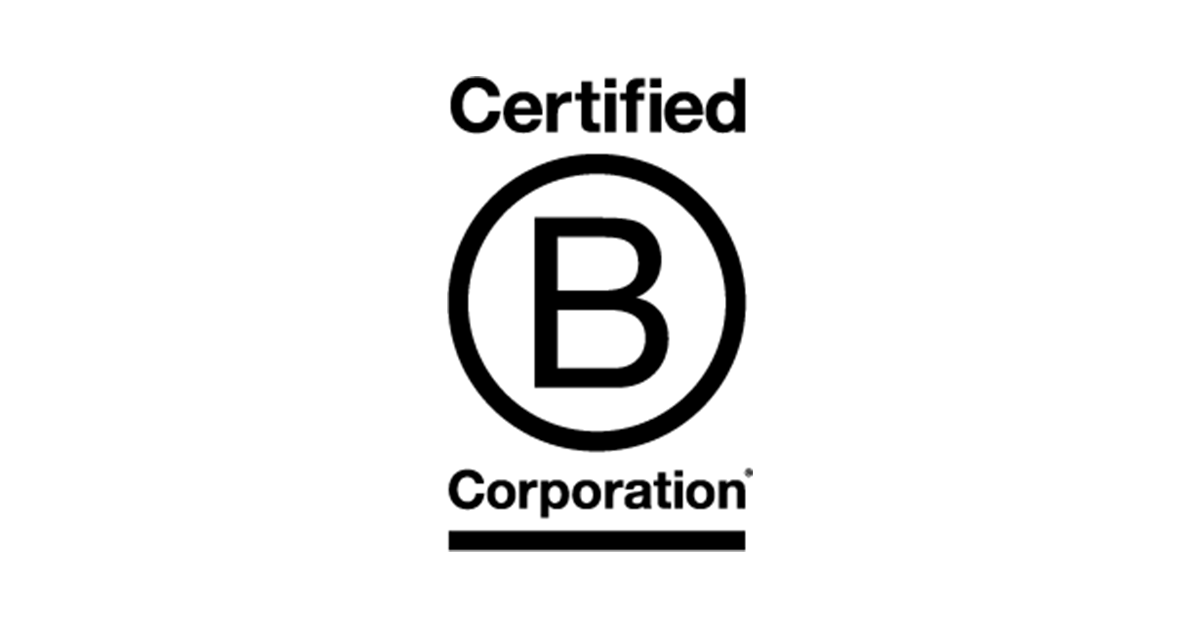 Best sold with
related-products-subtitle