Elate

Vegan Makeup Brush Set
Handle every makeup task like a pro with this vegan Brush Set, a versatile mix of face and eye brushes for use with liquids, creams and powders.
Product description
The Elate vegan, cruelty-free and sustainable brush collection adds the tools you need to your beauty ritual arsenal. These brushes move and distribute makeup products precisely and evenly, for longer-lasting wear with less product.
Included in a complete Brush Set:
This brush is a perfect balance between fluffy and firm. Our vegan Multi-Use brush flawlessly blends creams, powders, and liquids. It's ideal for those who want to achieve a soft streak-free finish, with any medium. Use this brush to buff the product on your skin with soft circles. Pairs great with Pressed Powder Foundation or a Pressed Cheek Powder Color
The perfect brush for keeping your brows on fleek, at home, or on the go! The full-size Brow/Liner brush is double sided. It has an angled side for achieving that perfect line, and a spoolie side for taming and blending for the perfect natural brow. Pairs great with a Brow Balm
Apply blush, highlighter, and bronzer with this brush, which gives you precise control for achieving a sun-kissed glow. Place your bronzer in the hollows of your cheeks, dust lightly on the forehead, chin, and jaw line. Cheek color is best on the 'apples' and add highlight just above. Pairs great with a Universal Creme or Pressed Cheek Powder Color
Blending Brush 
Apply, define and blend with the Elate Blending Brush! This brush has the perfect amount of 'fluff' for achieving the perfect smoky eye, or simply applying a base color. Use for removing hard lines, adding in texture, and blending with powders or cremes. Pairs well with Create Pressed Eye Shadows
Bamboo Eye Color Brush 
Shade and blend eyeshadows with ease using this high-performance makeup brush. This versatile brush precisely blends cream or powder shadows on the lids, or concealers and foundations undereye and around the face. Its medium size bristles provide ultimate control. Pairs well with Created Pressed Eye Shadows
Bamboo Canister 
For easy travel and storage!
Materials: Made with Taklon, a high quality synthetic alternative to animal fur. Elate brushes move and distribute the product just like real animal hair – but without cruelty! Taklon is non-porous, naturally anti-bacterial and hypoallergenic. Drying faster than conventional brushes, are great whether you are an on-the-go pro, or an at home diva. The ferrule is made of high-grade aluminum and bound to the sustainable bamboo handle with an Eco-resin based glue.
End life: They are meant to last a very long time with proper care. However, at the end of life, the handles are biodegradable, aluminum binding is recyclable, and bristles are landfilled.
More Reasons Why We Love Them: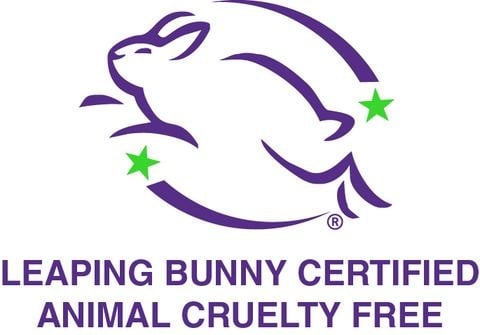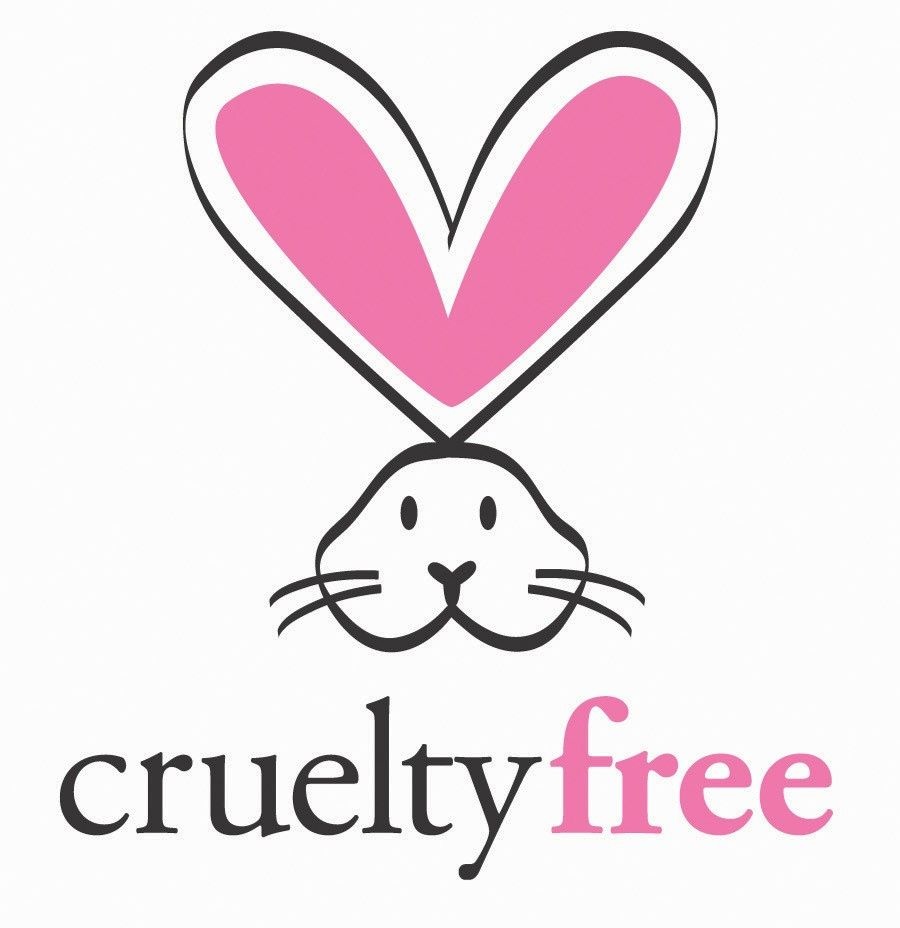 Elate ingredients are clean, vegan and they use 90% of organic ingredients in their products!