e·thos: the characteristic spirit of a culture, era, or community as manifested in its beliefs and aspirations. 
About Ethos
Ethos is a low-waste sustainable living shop and refillery on Amah Mutsun Land (Capitola, California). At Ethos we want to see a world with less waste, less plastic pollution, and more accessible, sustainable resources for all communities. And that's why Ethos was created, to do just that! We exist as a resource, to encourage the formation of more ethical and sustainable habits into everyday living. Whether that be through our curation of low-waste alternatives to disposables, educational offerings, or simply spurring a conversation. We strive to make low-waste living fun, exciting, accessible, and approachable for all lifestyles. Our hope is that through these efforts we make a difference in our greater global community that includes the health of our planet, of all beings, and for future generations to come. 
Here's to living out our ethos together! #liveyourethos
Our Mission
To serve our community as a resource for the building of more ethical and sustainable habits into our everyday lives. Live your ethos.
Our Ethos
Offer sustainable products that we love and believe in.
Our products are safe for humans & the planet, while being of the highest quality
Small changes create big impacts.
When we all make changes, big or small, they can change the world.
Sustainable living looks different for everyone.
Meet people where they are. Do what you can with the information and resources you have. No judgement, ever.
Finding sustainable products can be easy and fun.
We do the long hard research, so you can have all the fun!
Sustainable products that are accessible and inclusive.
We work to ensure our products are as cost-effective as they can be. We strive to partner with a diverse range of businesses that are local, and BIPOC-owned, whenever possible.
Our Certifications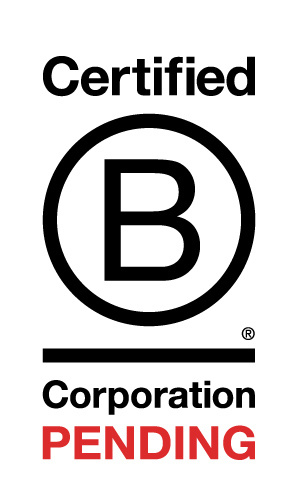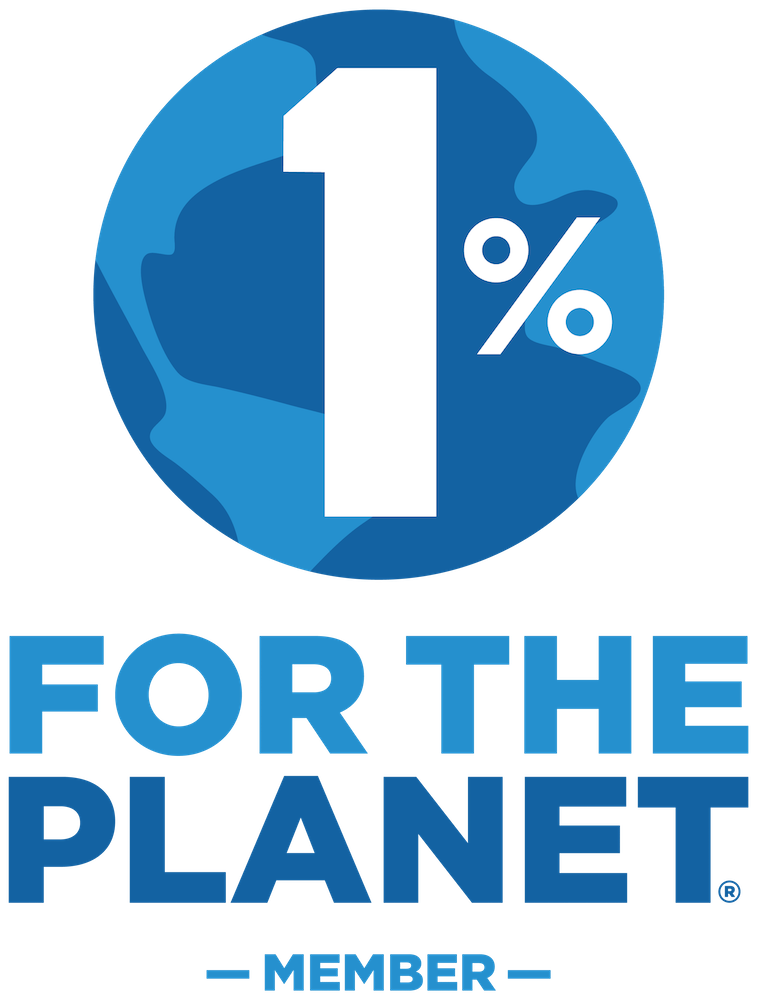 The Ethos Team 
Ethos is a women-owned business. We are a small team working together to bring you the best products, services and resources we can offer. We all believe strongly in being able to provide you with knowledge and tools that help you make an impact. We are here to learn with you, share our passion for the environment and do what we can to protect both it and those who inhabit it. We love our community! 
Follow us on Instagram @ethossantacruz to see what we are up to and learn more about us!