Diana Hartman
Solo Exhibition |

 September 2 - November 30, 2021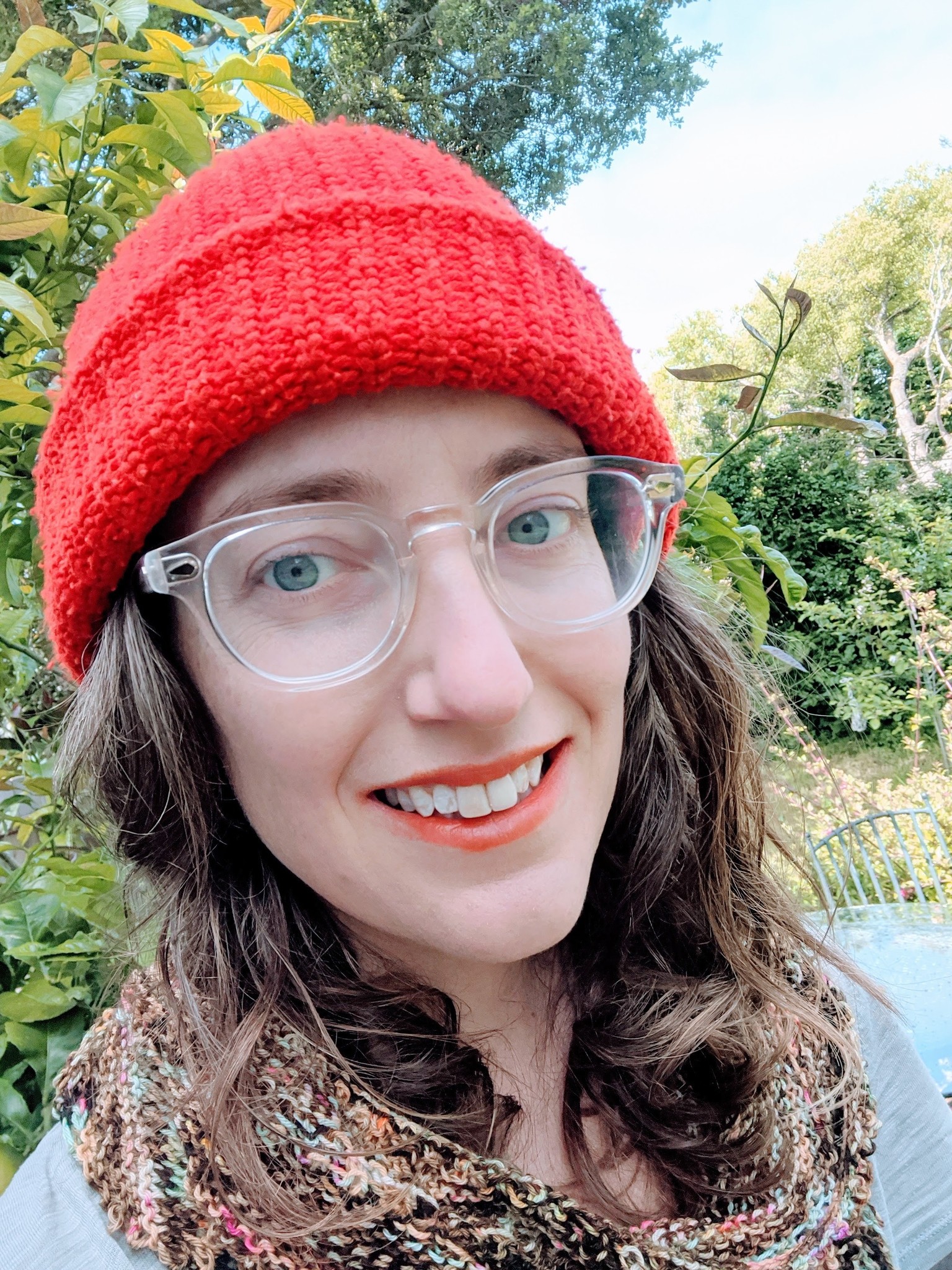 Diana (she/her/hers) is a nature-loving Bay Area artist with a sense of humor. She gives life to everything from animals to produce to seaweed to cacti, adding her funny twisted view of the world. In each portrait she tells a surreal story and builds a personality around vegetation and animals. She really gets her kicks painting on cupboard doors, inside drawers and on repurposed wood and turning it into art. This direction leads to an organic and natural look and new textures.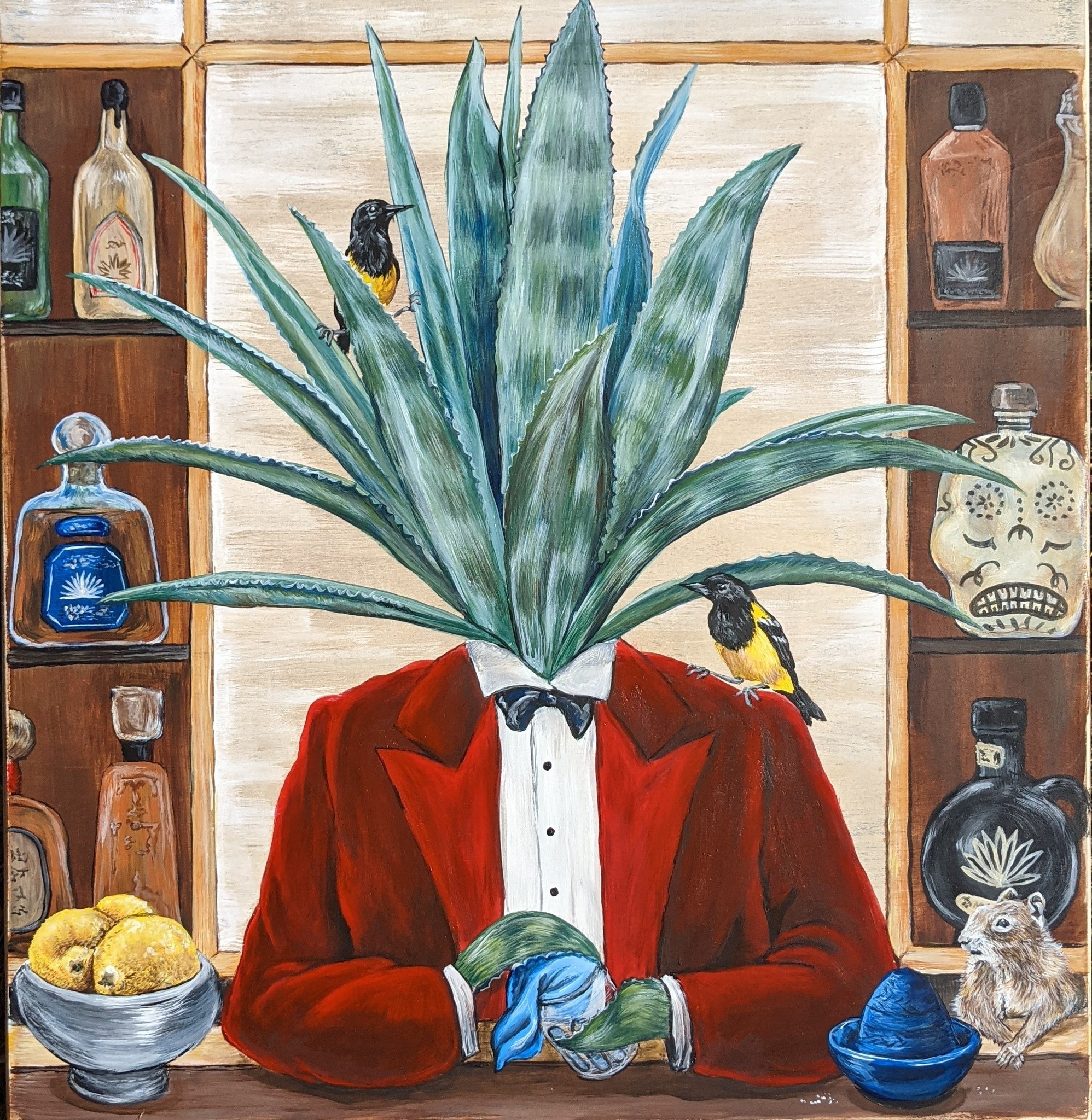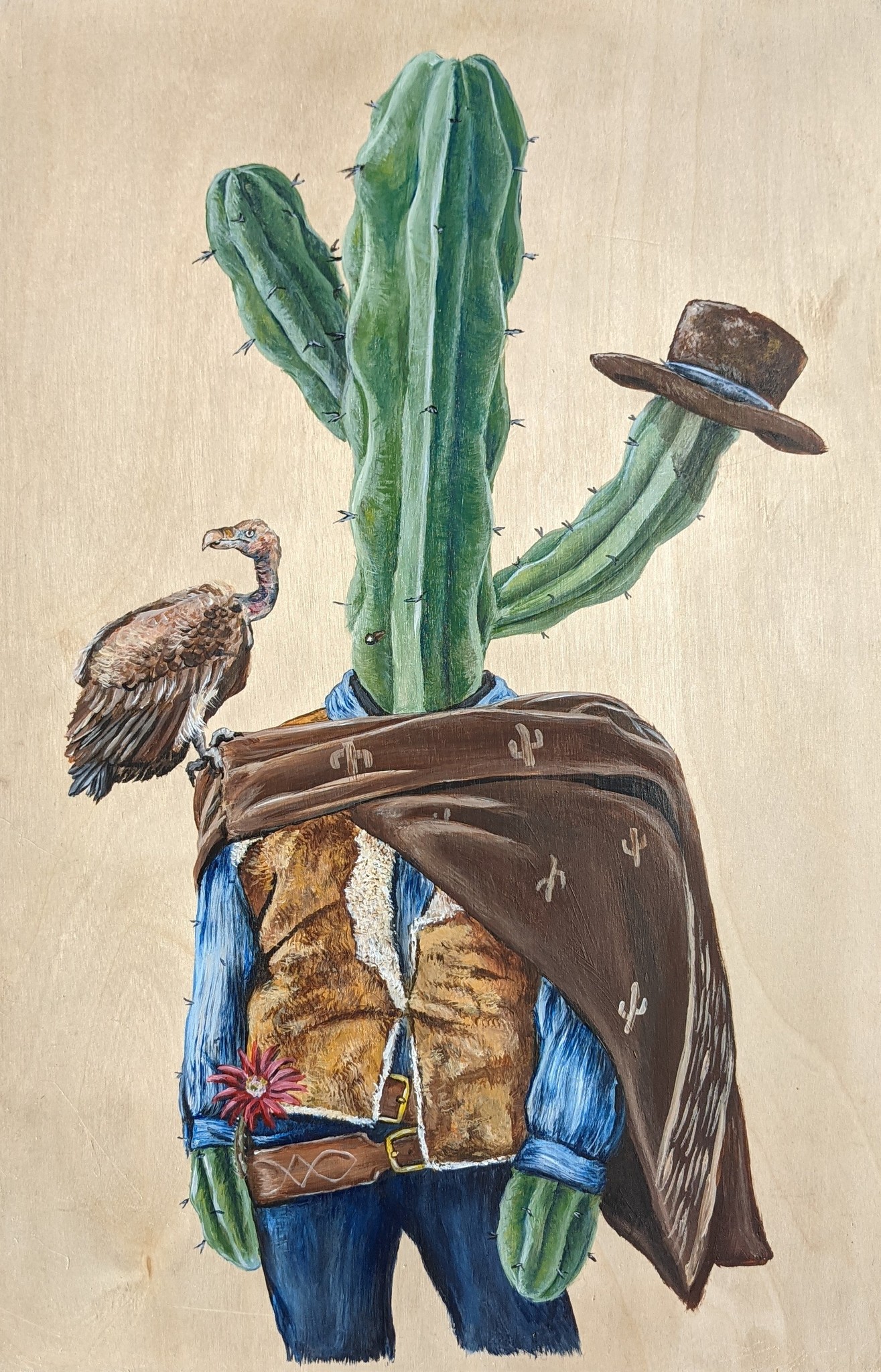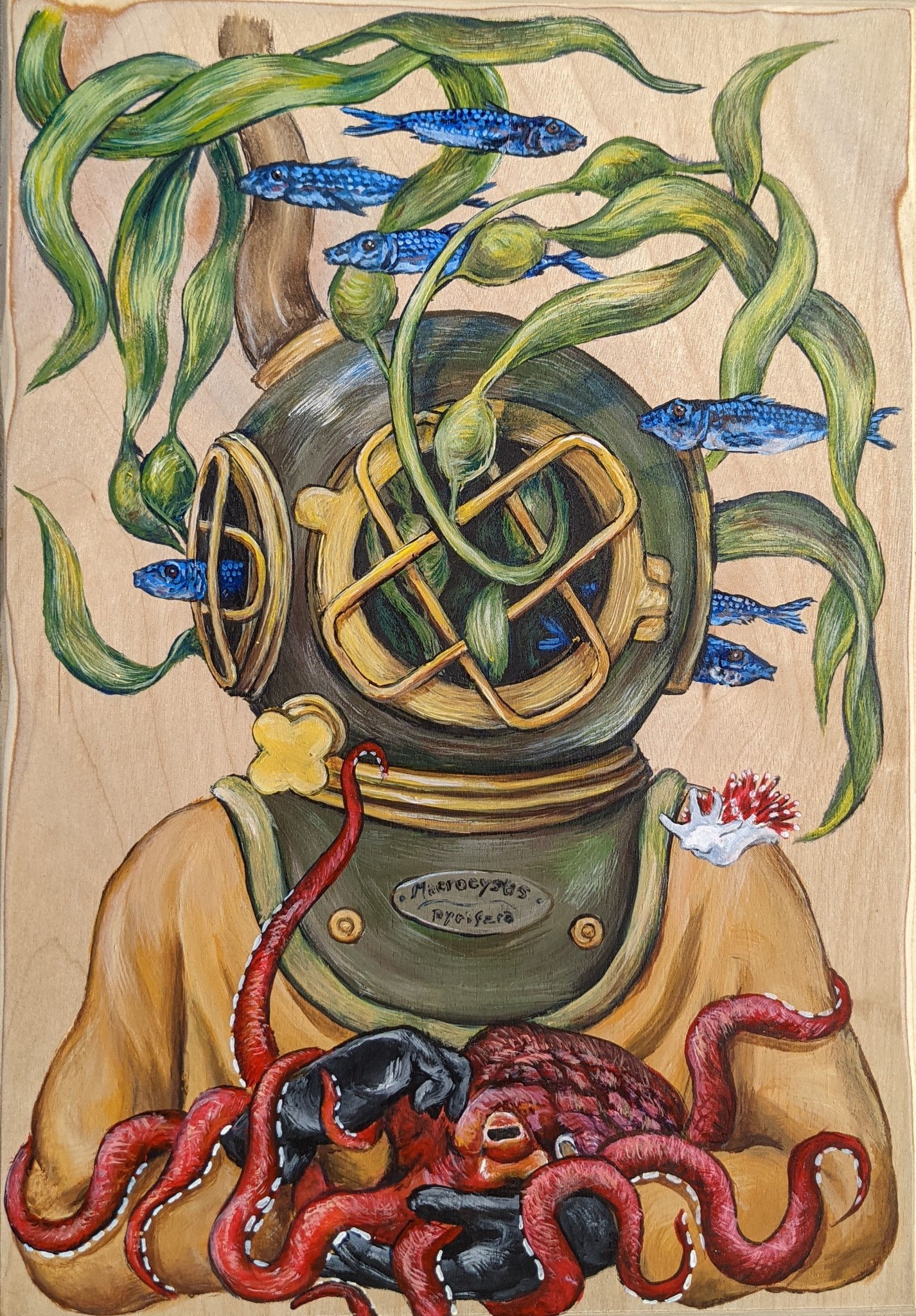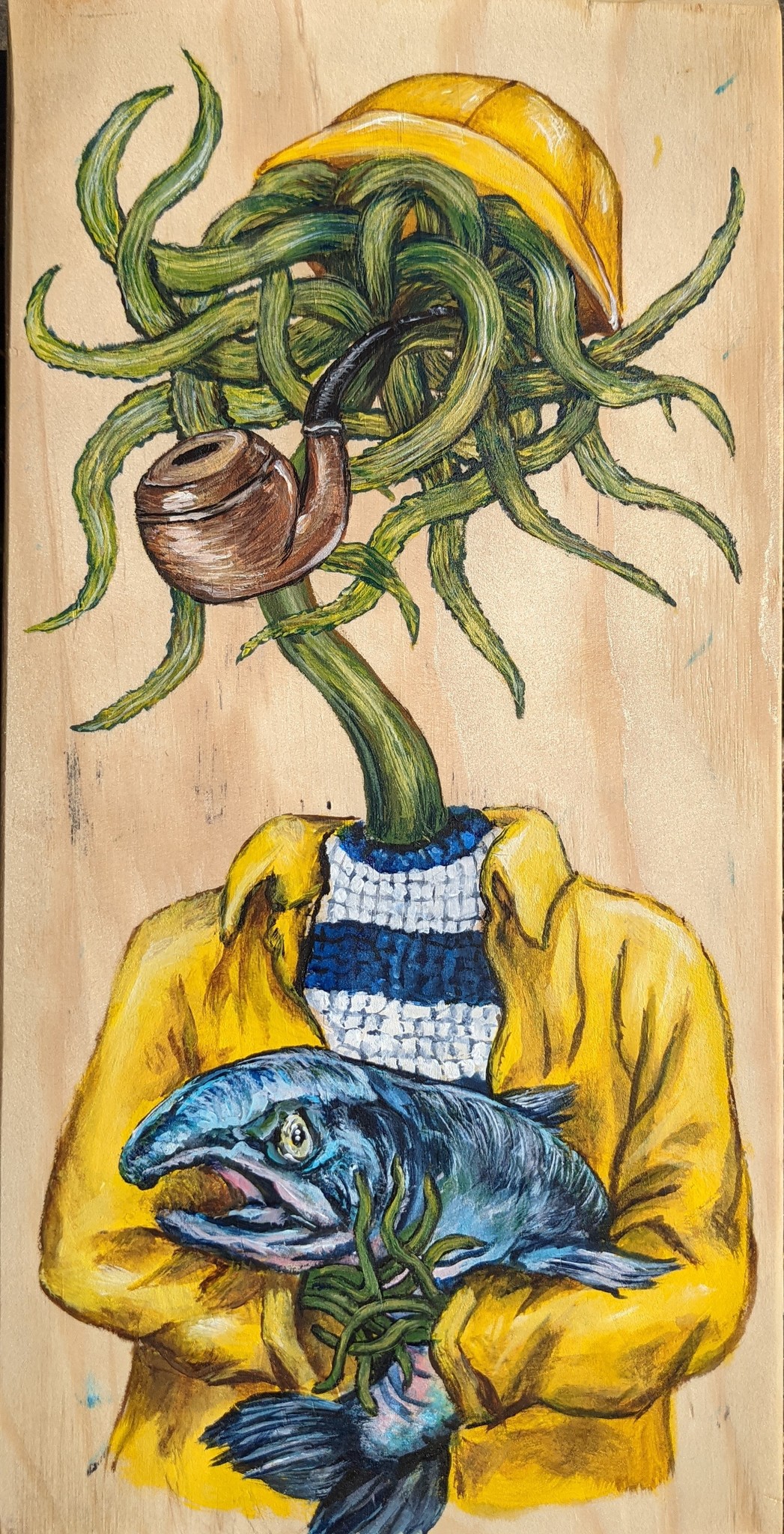 What does your work mean to you? In my artwork I try to give life to characters, from animals to produce and seaweed to cacti, to imbue my work with humor. In each portrait I try to tell a surreal story and build a personality around vegetation, or animals.
What has your artistic journey been like? Doodling, drawing and painting have been my obsession for as long as I can remember. I started to show my work in Galleries, but was hesitant to pursue a full time career in art. At some point I traded in the desk job, to make hats and paint pet portraits. Creating art and working with my hands has become my focus and I love developing new series.
What does your work aim to say/express? When I paint a piece I get drawn into telling a story by adding details, often influenced by past cultural references, or a simple pun. I always hope to leave a lot to look at in a piece, so people can approach my work with curiosity.  One of the reasons I've painted so many vegetables is because I love vegetables, though I hated them as a kid. I see them now as good for us and good for the planet and hope my portraits alleviate the bad rap veggies can have. 
What is your source of inspiration? I've come across oddly shaped vegetables and fruits at the farmer's market and grocery store. I was inspired to paint their personalities and give them character. On walks around Santa Cruz, I've seen so many different succulents, cacti and seaweed, so I wanted to expand my portraits to all types of vegetation.
What materials do you tend to use? Why? I paint in acrylic and try to use repurposed materials to paint on. I have painted series on cupboard doors and inside drawers. The vegetable portraits are painted on wood repurposed from old theater sets. The rest of the portraits are painted on left over wood, from carpentry projects. 
What has been the biggest learning curve that you've experienced as an artist? The amount of time and effort an artist needs to put into managing their work, surprised me. The fun part is painting and it's all I really want to do, but sharing the work is just as important.
What upcoming/current projects are you most excited about? Painting cacti is what I've been most excited about. I have always admired succulents and cacti for their unique and almost alien appearances. However, I had never realized how many varieties there were till recently. I'm originally from Canada, so that might be why I find them so stunning!
Purchases can only be made in-shop.