This is the last step of your skin care routine - and the first step to your makeup. It has a floral hydrate complex and hyaluronic acid, that plumps and firms the skin while hydrating. This is a staff favorite, as it feels heavenly once applied!
Product description
Size: 30 mL / 1 oz
How to use: Apply after your skin care ritual. Use 3-4 drops of Prep, emulsify into palms and press onto the skin. Wait 30 seconds and apply makeup. Can also be used as an overnight hydration treatment.
Ingredients: Aqua, Aloe barbadensis, Pelargonium graveolens var. roseum Hydrosol, Rosmarinus officials cineoliferum Hydrosol, Sodium Hyaluronate, Lactobacillus Ferment Leucidal
Material: Glass bottle with a recyclable plastic and bamboo pump.
End life: Crush bamboo off of lid to compost. Thoroughly wash the bottle and pump and add to your household recycling. If you can, repurpose your bottle!
Why else we love them: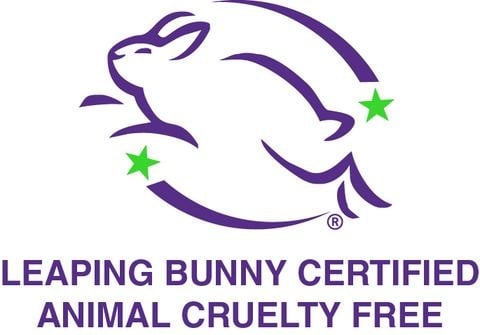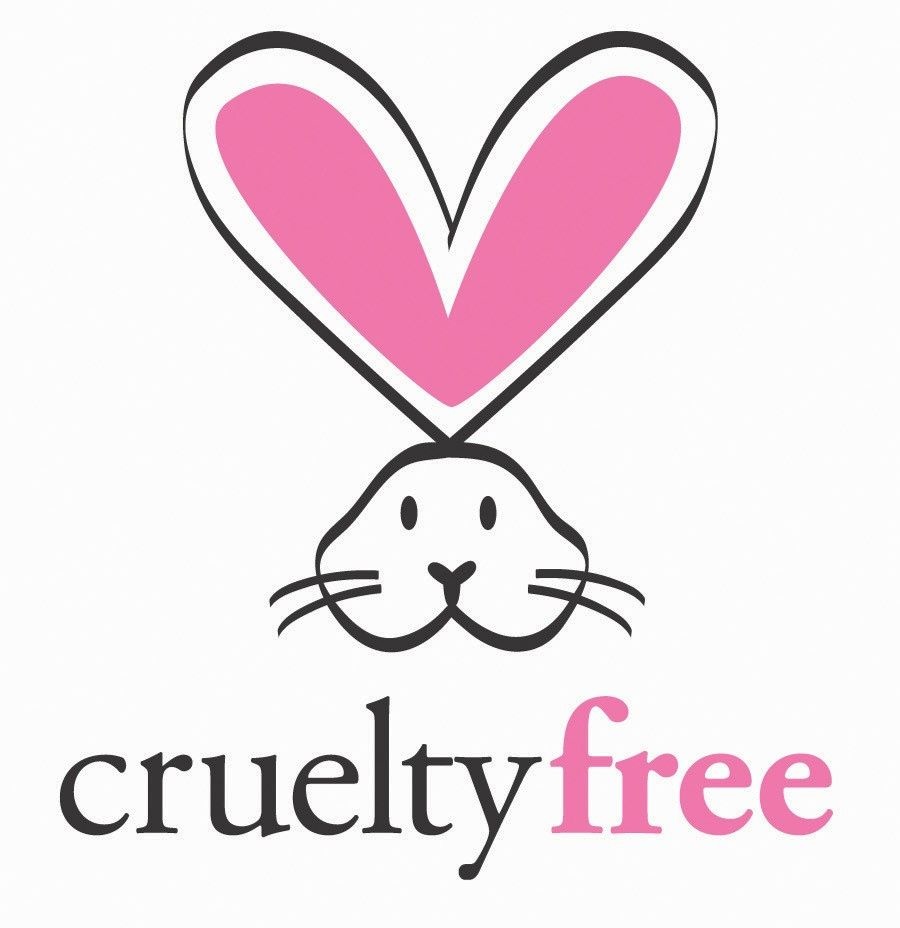 Elate ingredients are clean, vegan and they use 90% of organic ingredients in their products!