Kooshoo Lifestyle Inc

Organic Cotton Haie Scrunchie
Introducing the world's first 100% fair trade, zero waste scrunchies! Designed with purpose, these scrunchies were built to last in your hair, not in a landfill! Choose from a variety of colorful sets to compliment your hair and pair with your wardrobe.
Product description
GOTS & Fairtrade Certified

Fair Rubber Association certified natural rubber

OEKO-TEX certified organic dyes
How to use: Wrap this plastic free scrunchy around your locks like any hair tie! 
Materials: Organic cotton, natural rubber, and organic dyes
Packaging: Paperboard.
Care: Wash cold with like colors; lay flat to dry.
End life: Compostable!
More reasons why we love them: Besides being made with GOTS certified Organic Cotton and natural rubber, these hair ties are Fair Trade Certified and hand-dyed in a solar-powered facility. KOOSHOO is an ethical fashion brand that creates better alternatives to fast fashion. Made in Los Angeles.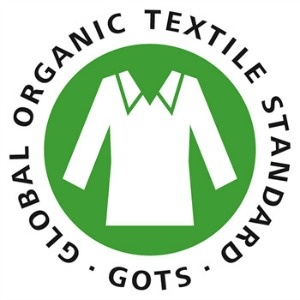 Best sold with
related-products-subtitle