Bureo

Jenga (made from fishing nets)
The very first board game made from 100% recycled fishing nets! These fishing nets make up an estimated 10% of plastic pollution in the ocean. Bureo has innovated a recycling program to turn this waste stream into products we can love and enjoy.
Product description
Featuring hand drawn threatened marine animal block designs, players of Jenga® Ocean are encouraged to 'Save the Animals' through special edition rules. Players will gain an understanding of how discarded nets are harming marine animals, and learn about what they can do to help. 
Materials/ Ingredients: This Jenga set is made from over 25 square feet of nets proudly sourced from Bureo's Net Positiva recycling program - so cool! 
Care: If your Jenga pieces get dirty, just rinse with warm water, soap and dry!
Packaging: This Jenga set comes in a recyclable paper box. 
End Life: These are meant to be enjoyed for a lifetime! 
More Reasons Why We Love Them: Bureo has created value for an item that was otherwise waste deposited directly into our oceans.  They also partner with many nonprofits to collaborate on beach cleanups, educational events, and fundraising opportunities. For more info, click here!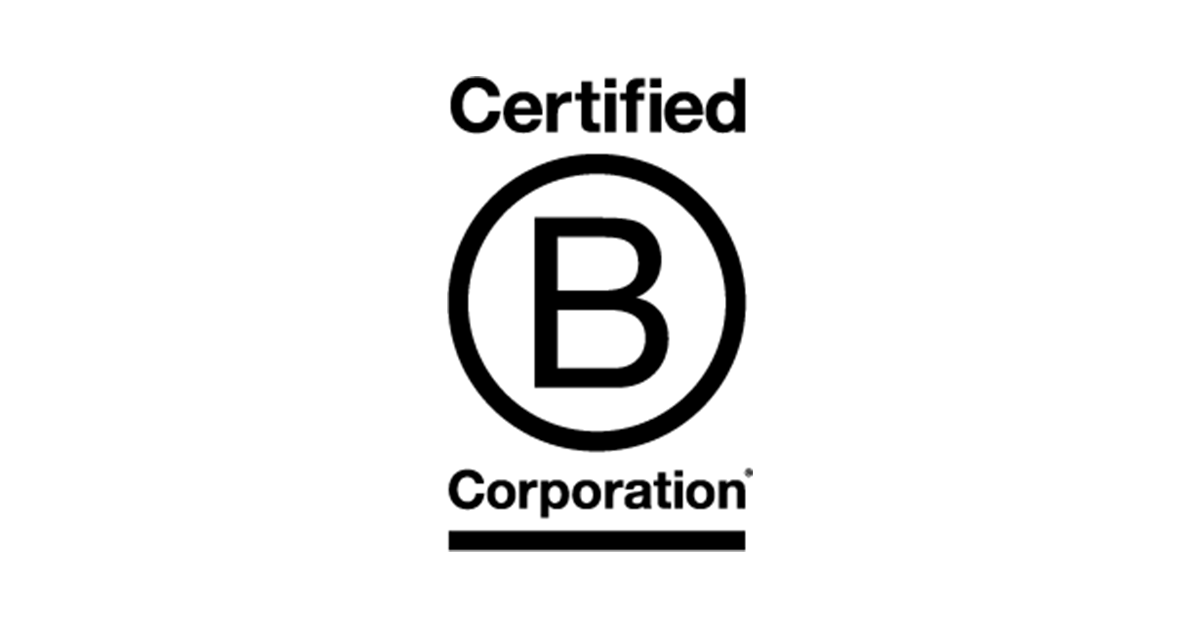 Bureo NetPlus from Bureo Inc on Vimeo.