All Good

Hand Sanitizer Pump Bottle
Keep your hands 99.9% germ free, with our 70 % alcohol and moisturizing hand sanitizer, enriched with ingredients like aloe vera.
Product description
Please Note: This hand sanitizer is a gel consistency, can not be used with mister caps.
To ensure availability to as many people as possible, we are limiting each purchase to 32 oz.
Bottle is included in overall price.Our serum and pump bottles may be shipped, however they are not returnable for a deposit. Please reuse or recycle them.
Our hand sanitizer can also come in our Mason Jar Refills. Refills packaged in our mason jars are meant to refill your personal containers at home.
Kills 99.9% of germs
Moisturizing and hydrating
100% USDA Organic
Gluten-free, GMO-free, vegan
No Parabens 
How to use: Recommended for repeated use. Apply to palms, rub hands together.
Ingredients: 
Active ingredients: Ethanol Alcohol 70%
Inactive ingredients: Water, Glycerin, Carbomer, Aloe Vera, Triethanoline.
Packaging: The 1 oz and 2 oz bottles come in a glass bottle with a serum pump. The 4 and 8 oz bottles come in a glass bottle with a pump.
All Good's bulk hand sanitizer is delivered to us and stored in a 55 gallon plastic barrel! Our very first bulk barrel in shop! Exciting!
More reasons why we love them: All Good is located locally in Morro Bay, California. Want to find out more on why we think they are SO amazing?! click here!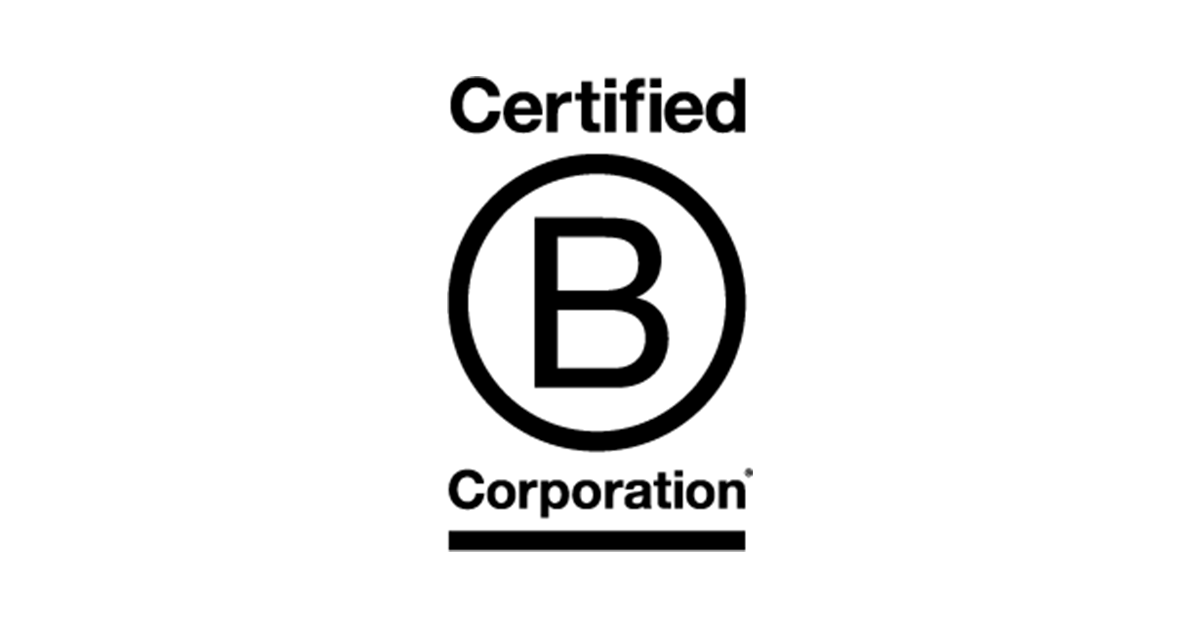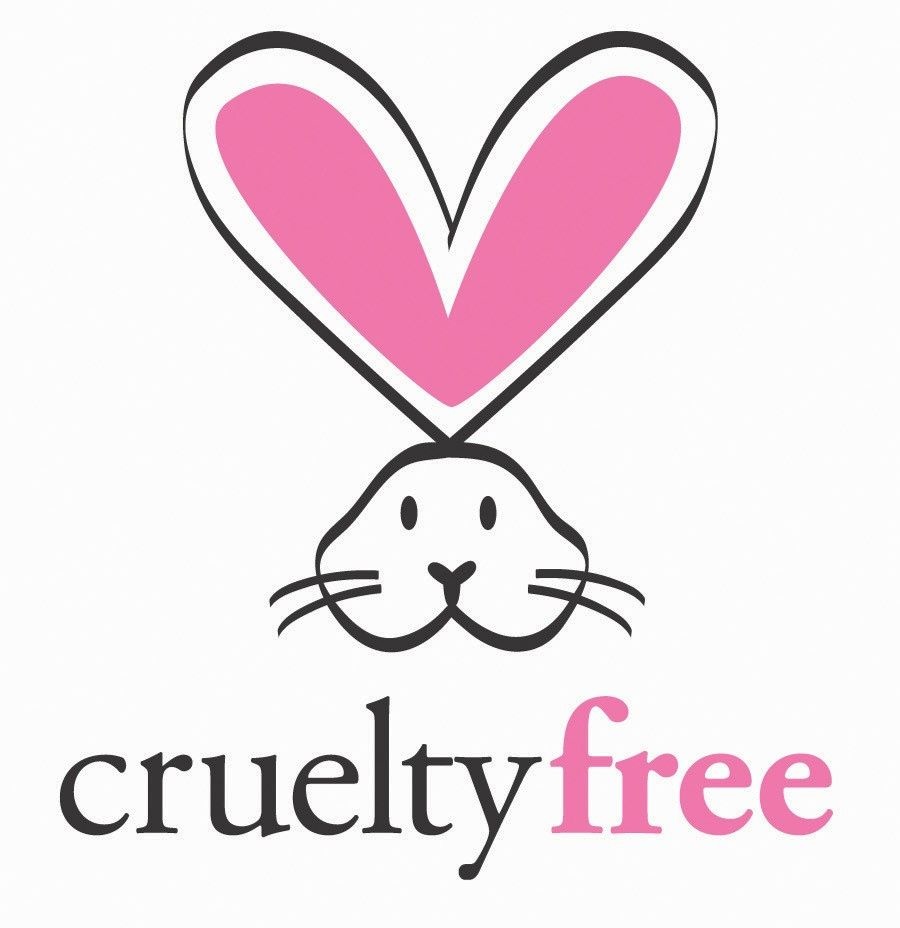 Best sold with
related-products-subtitle