Plaine Products

Face Wash
Plaine Products' face wash is a gentle, Vitamin C cleanser wiping off oil and make up. A refresher for all skin types and convenient for air travel.
Product description
Join the movement in eliminating single use plastics by participating in Plaine Products' bottle exchange program. See details below.
Free of sulfates, parabens, phthalates, silicone and palm oil

Vegan and non GMO ingredients

Cruelty free

Baby safe and hypoallergenic 

Blended with whole essential oils for scent

Biodegradable formula

Light citrus scent
Size: 2.5 oz Weight: 3.6 oz Dimensions: 1.5 x 1.5 x 4 in
IngredientsAloe Barbadensis Leaf Juice, Sodium Cocoyl Hydrolyzed Soy Protein and Oryza (Rice) Extract, Coconut c8-16 (Plant Based Fatty Alcohol), Glucose (Corn Starch), Glycerin, Carrageen (Red Algae Extract), Sorbitan Caprylate (Cocoa Oil), Propanediol (Corn Oil), Benzoic Acid (Vegetable Based), Citrus Paradisi (Pink Grapefruit) Essential Oil, Cucumis Sativus (Cucumber) Fruit Extract, Citrus Sinensis (Sweet Orange) Oil, Citrus Aurantium Dulcis (Orange) Flower Extract, Citrus Medica Limonum (Lemon) Oil, Sodium Ascorbic Phosphate (Vitamin C) and Camellia Sinensis Leaf Extract (Green Tea).Ingredients are blended and manufactured in Florida.
Materials100% BPA free Aluminum bottle. If you opt to purchase a pump, it is 100% BPA-Free plastic.
End of life
How does the Plaine Products bottle exchange work? 
When the pump stick can no longer reach the bottom of the bottle, add a little water and shake it up to dilute the contents. Once you've emptied your bottle with a few quick rinses and a little time to dry:
Locals - Bring your empty bottle(s) in-shop where we apply a 10% discount on your next Plaine Products purchase. Ethos staff will mail empty bottles to Plaine Products to be cleaned, sanitized and reused for future purchases. 
Non-Locals - Send your Plaine Products bottles for reuse by requesting a free shipping label here.
*Remember to keep the pump for your next bottle purchase.
More reasons why we love themPlaine products is a certified Women's Business Enterprise, cruelty free and vegan. Made in the USA, and member of the Plastic Pollution Coalition.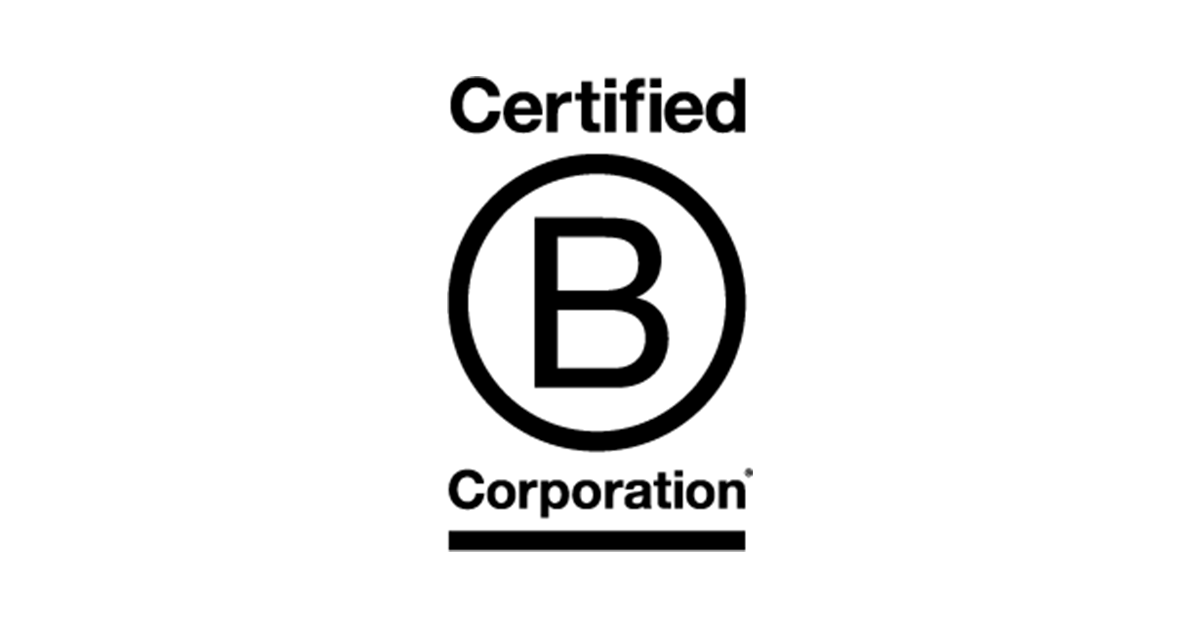 Best sold with
related-products-subtitle