Mountain Rose Herbs

Organic Coconut Oil
Organic, unrefined, fair-trade, kosher, cold pressed coconut oil, we love it! This is a great oil for general moisturizing, can be used as a cooking oil, "oil pulling" for your teeth and much more!
Product description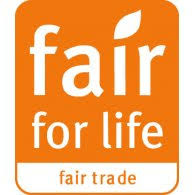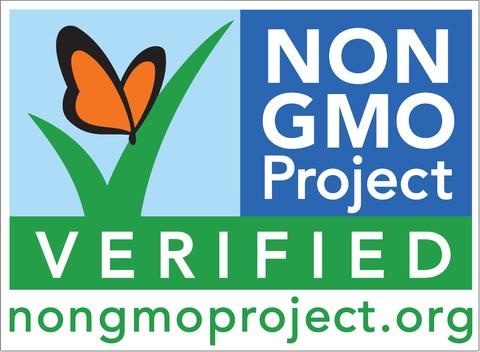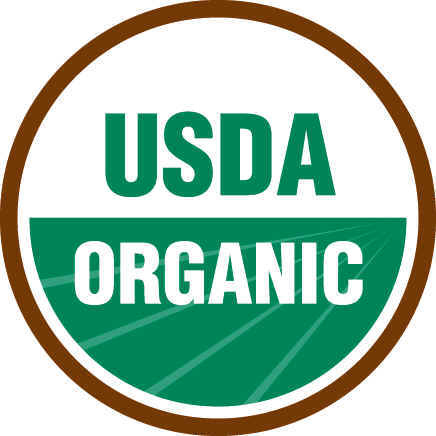 Common uses: skin moisturizer, cooking oil or ingredient, "oil pulling" for teeth (helps rid bacteria and plague!), + can be used in many DIY products! 
How to use: This coconut oil comes in a solid(ish) form. To use on skin, rub a bit into your hands to give it more of a liquid consistency. 
Ingredients: This oil is raw, virgin, and unrefined, and has a pleasant, deep and full-bodied coconut aroma.
For educational purposes only. This information has not been evaluated by the Food and Drug Administration. This information is not intended to diagnose, treat, cure, or prevent any disease.
Why we love them:Mountain Rose Herbs is located in Eugene, Oregon and partakes in fair trade practices, they also were the first company in Oregon to receive TRUE Zero Waste certification from Green Business Certification Inc!
Bottle Exchange Program: Each refill comes in a pre-filled mason jar, included in the overall price. Return any mason jar for a $2 deposit in shop when we reopen. We will provide a deposit refund.