Elate

Cheek/Contour Makeup Brush
Apply blush, highlighter, and bronzer with the Elate Vegan Cheek/Contour makeup brush. This brush gives you precise control for achieving a sun-kissed glow!
Product description
How to use:Place your bronzer in the hollows of your cheeks, dust lightly on the forehead, chin, and jaw line. Cheek colors are best on the 'apples' and add highlight just above. Blend Universal Cremes and illuminators!
Materials: Made with Taklon, a high quality synthetic alternative to animal fur. Elate brushes move and distribute the product just like real animal hair – but without cruelty! Taklon is non-porous, naturally anti-bacterial and hypoallergenic. Drying faster than conventional brushes, are great whether you are an on-the-go pro, or an at home diva. The ferrule is made of high-grade aluminum and bound to the sustainable bamboo handle with an Eco-resin based glue.
End life: Elate bamboo brushes and made of sustainably sourced bamboo, with taklon bristles.
More Reasons Why We Love Them: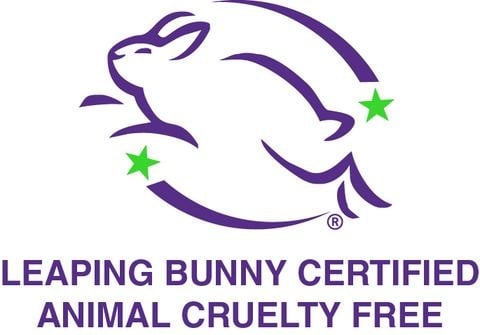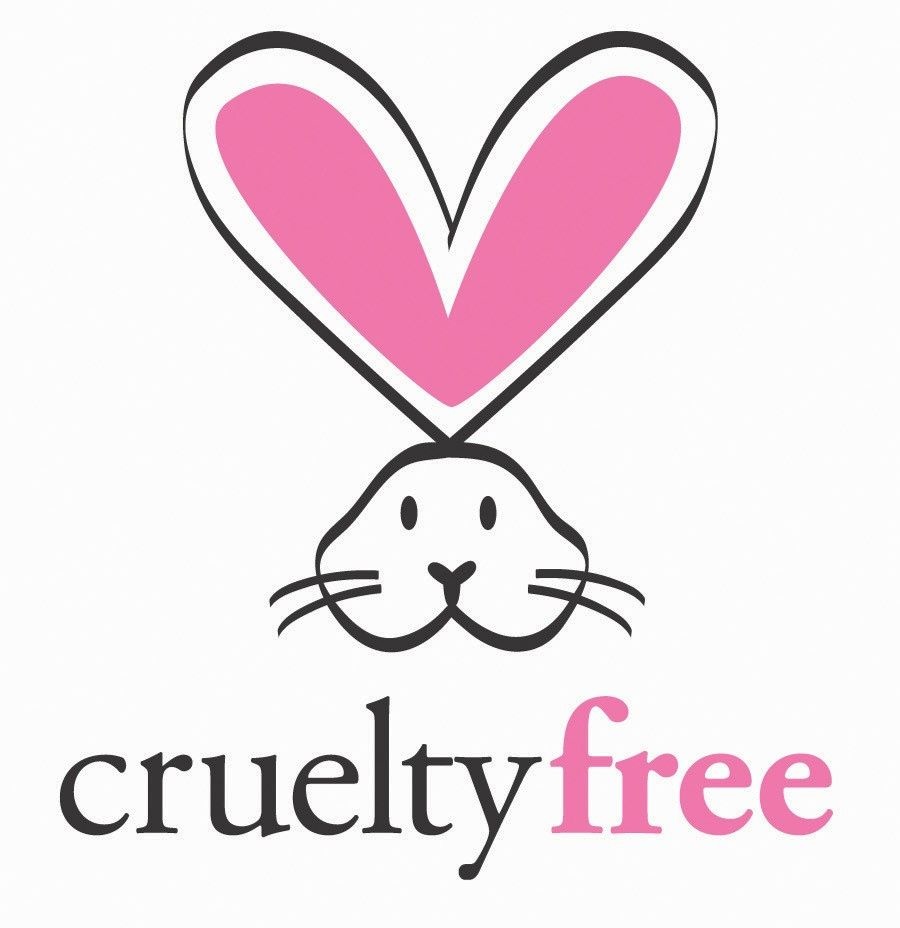 Elate ingredients are clean, vegan and they use 90% of organic ingredients in their products!