The perfect brush for keeping your brows on fleek, at home, or on the go! This vegan, cruelty-free made from sustainably sourced bamboo, with Taklon bristles, is the must-have for your beauty ritual arsenal.
Product description
How to use: The full-size Brow/Liner brush is double sided. It has an angled side for achieving that perfect line, and a spoolie side for taming and blending for the perfect natural brow.Pair it with our brow balm
Materials: Made with Taklon, a high quality synthetic alternative to animal fur. Elate brushes move and distribute the product just like real animal hair – but without cruelty! Taklon is non-porous, naturally anti-bacterial and hypoallergenic. Drying faster than conventional brushes, are great whether you are an on-the-go pro, or an at home diva. The ferrule is made of high-grade aluminum and bound to the sustainable bamboo handle with an Eco-resin based glue.
End life: Thoroughly wash each piece. Jars can be added to your household recycling. Your bamboo lid can be crushed and composted
More Reasons Why We Love Them: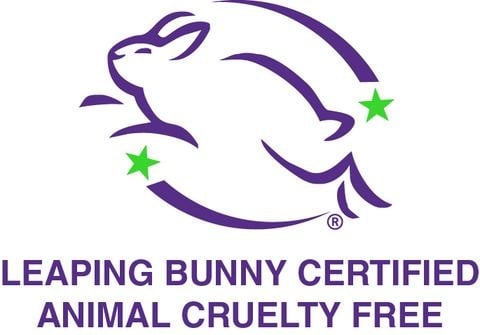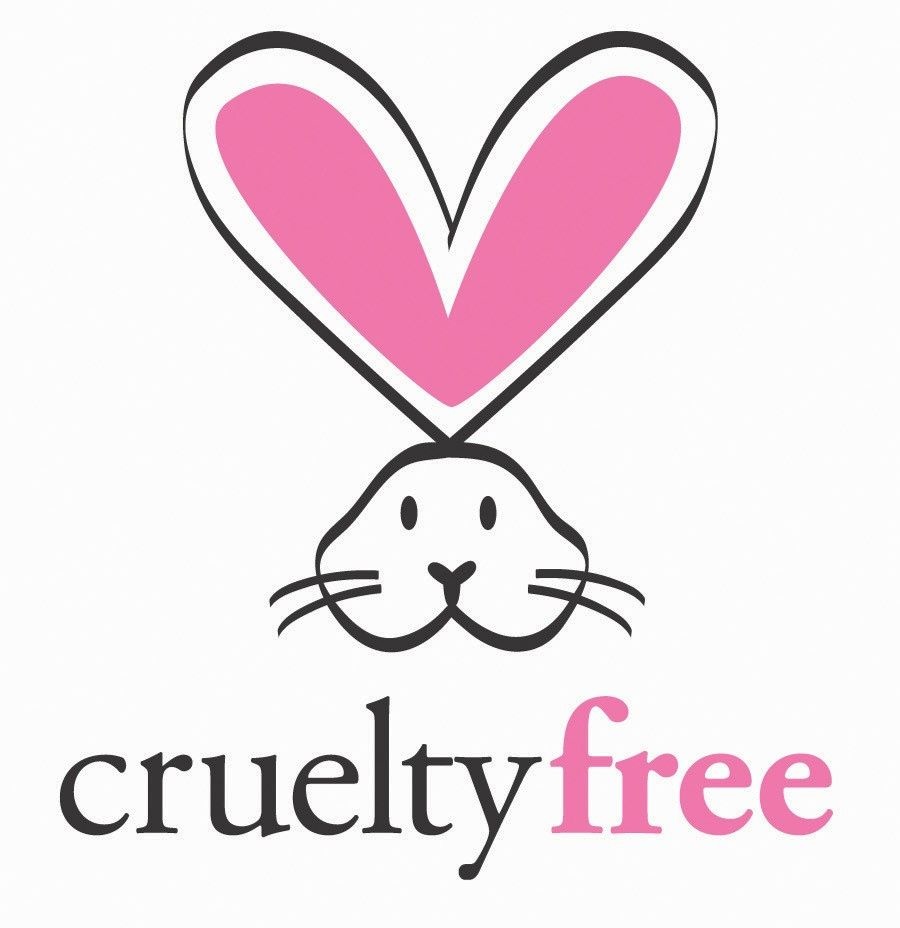 Elate ingredients are clean, vegan and they use 90% of organic ingredients in their products!