Elate

Bamboo Trio Palette
Protect and carry your Pressed Eye Colors with sustainable style. Small enough to fit comfortably in your cosmetics bag, but big enough to give you all the colors your day requires. Use and re-use this compact and help all of us reduce waste.
Product description
Contains: One Bamboo Trio Palette.
Please note: the travel brush is not included.
Materials: Elate palettes are made of sustainably sourced bamboo and will fit any Elate pressed eyecolour pans.
This compact is created from bamboo, making it good for your products, and the environment. Unlike most timber, bamboo is a self-regenerating natural resource, meaning new shoots appear annually to ensure production continues after individual culms are harvested. This creates sustainable supplies for the wood and cellulose industries. 
Bamboo is used for many ecological purposes, including soil stabilisation and erosion prevention on hills and verges. It's also harvested from existing natural forests, plantations and mixed agroforestry systems, meaning bamboo silviculturan is a option for conserving and protecting tropical forests long into the future.
How to refill: On the backside of the refillable bamboo Trio Palette, there are three tiny holes. You should be able to stick a toothpick or end of a paper clip in the hole to pop out the EyeColour pan, to then recycle in your aluminum recycle bin.
End life: Keep reusing!Bamboo is biodegradable.
Why else we love them: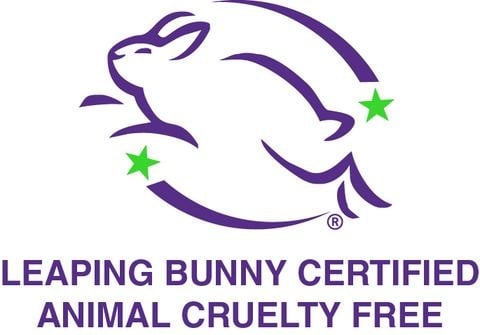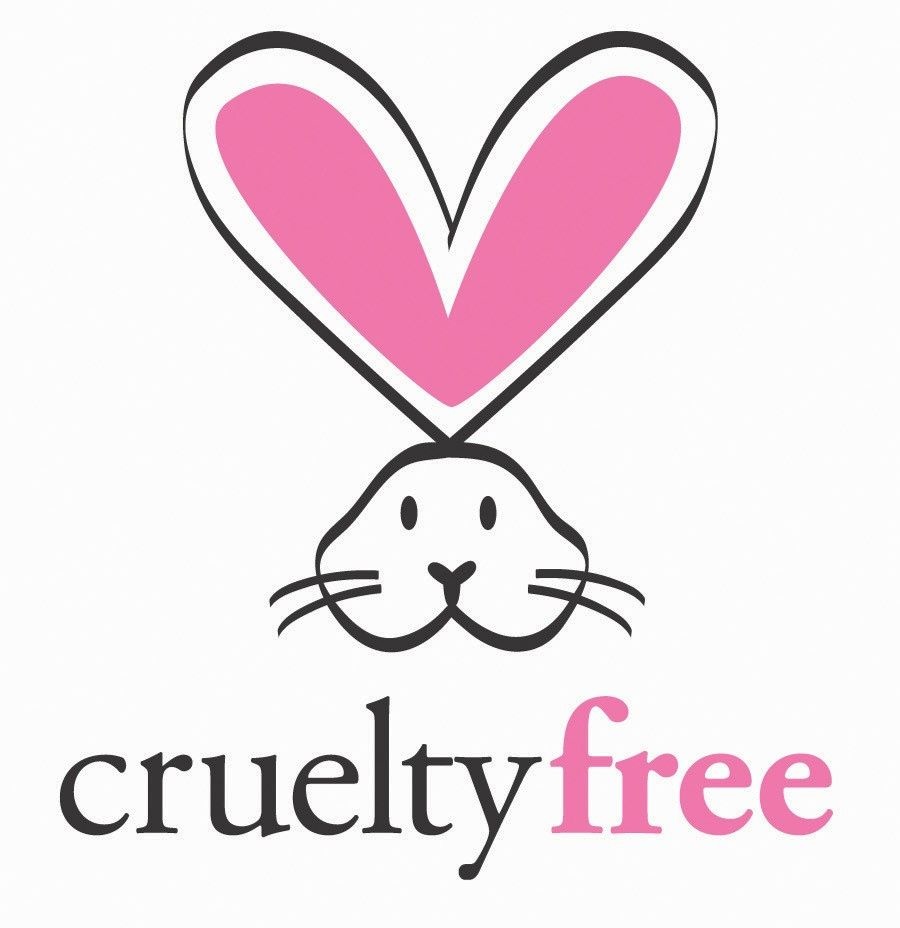 Elate ingredients are clean, vegan and they use 90% of organic ingredients in their products!