Elate

Elate Capsule Palette
Protect and carry your Pressed Eye Colors, Pressed Blush and Pressed Powders with sustainable style. This palette has space for it all, with customizable magnetic backing to allow you to design your powder layout.
Product description
5" x 4" (127 x 102mm) Internal: 4.6" x 2.5" (63 x 118 mm) *Sizes may vary slightly by palette 
How to use: Customize  by placing Elate's Eyeshadows,  Brow Balm, Universal Cremes, Pressed Cheek Color, and Pressed foundation into this Capsule Palette. 
Use and re-use these compact to reduce waste.
Materials: Elate palettes are made of sustainably sourced bamboo and will fit any magnetic pans. The window is made of recyclable plastic, but is meant to last you a lifetime
End life: Reuse and refill this product again and again. If necessary, bamboo is biodegradable and other parts can be removed and recycled or landfilled.
Why else we love them: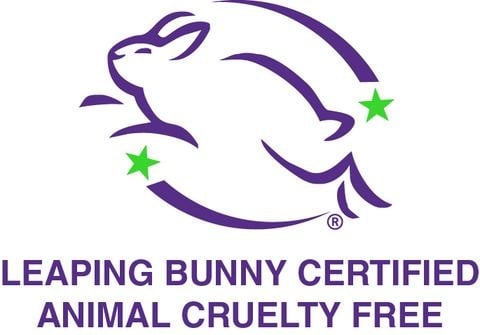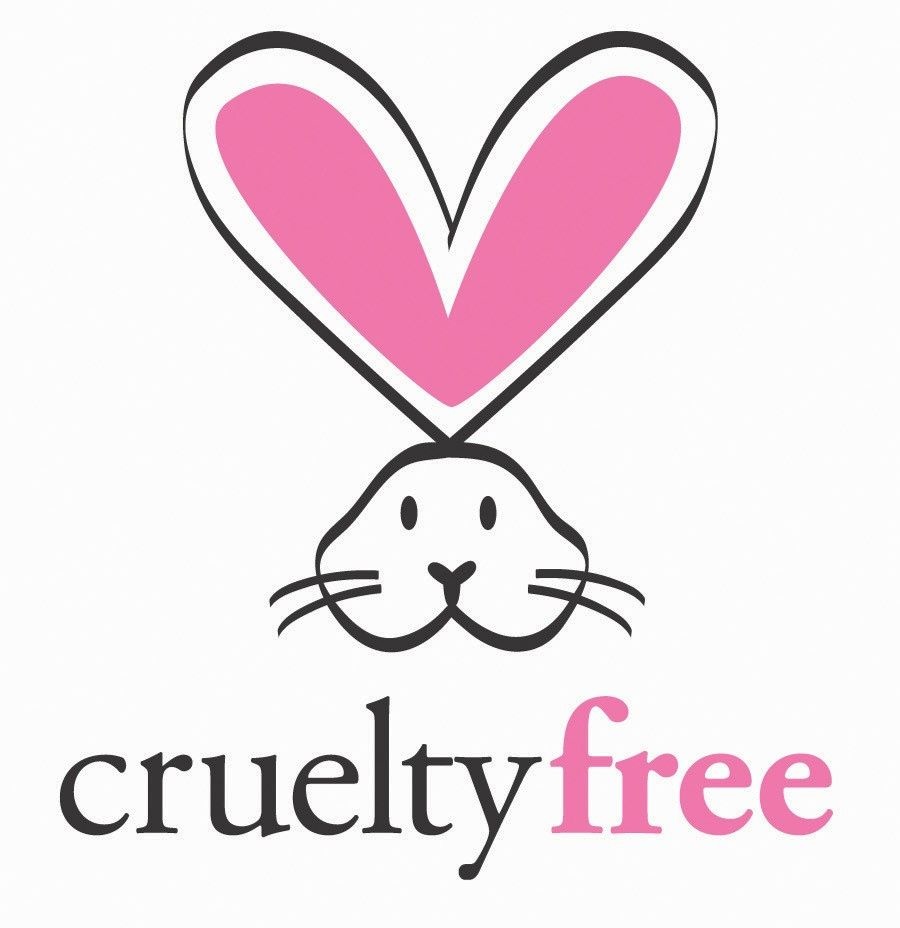 Elate ingredients are clean, vegan and they use 90% of organic ingredients in their products!